Wild Cherry Blossom HOSTEL will participate as a checkpoint spot in the "Ride-around in Tokyo Tama" cycling event starting October 15, 2021.
So what is "Ride-around in Tokyo"?
Ride-around in Tokyo Tama is an event to go around Western Tokyo (Tama area) by bicycle and collect points.
It is a great opportunity where you can enjoy the area like a theme park while getting to know more about history and nature of Tama region.

ライドアラウンドin東京多摩 公式ホームページ
Please visit here for the official website of ride-around in Tokyo Tama.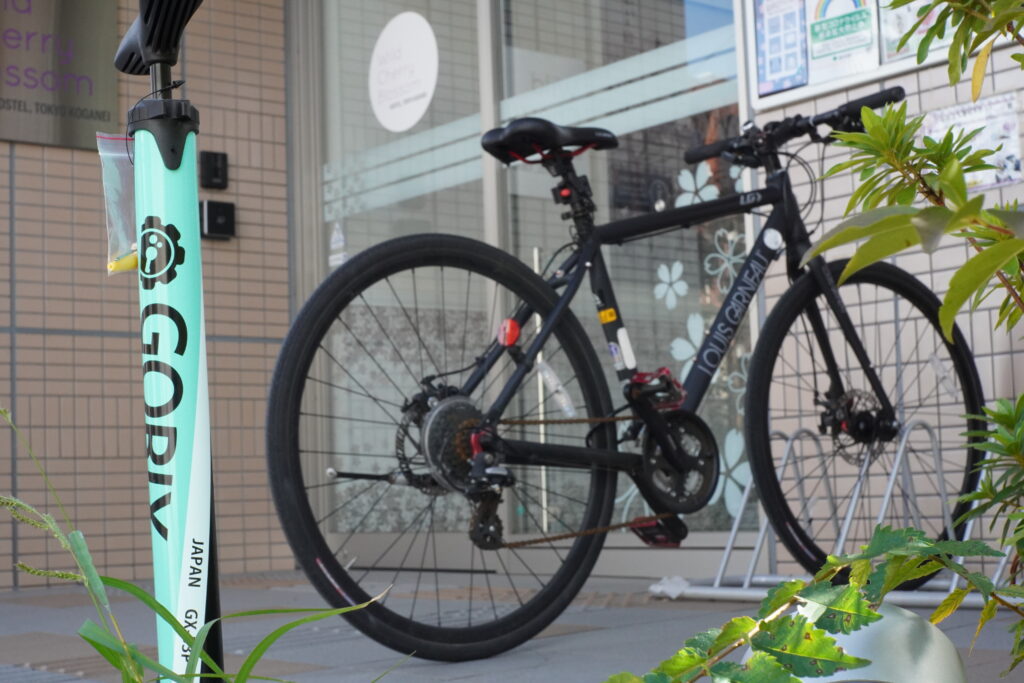 What Wild Cherry Blossom HOSTEL provides as a checkpoint spot:
You can check-in and get points by reading the QR code at the front desk (2F). In addition, for a small fee, all the Ride-Around participants can use a cycle stand, bike inflator and have a refreshing shower along with access to a locker.
Price list:
Bicycle stand
100yen
※ミッションクリアで無料!
Pneumatic (for US, France, UK)
100yen
※ミッションクリアで無料!
Shower & Locker
300yen
We also offer coffee from Pranks Coffee, a popular coffee shop near Wild Cherry Blossom HOSTEL, for 100 yen per cup. If you are interested, please come to the lounge on the second floor.
Learn more about coffee here!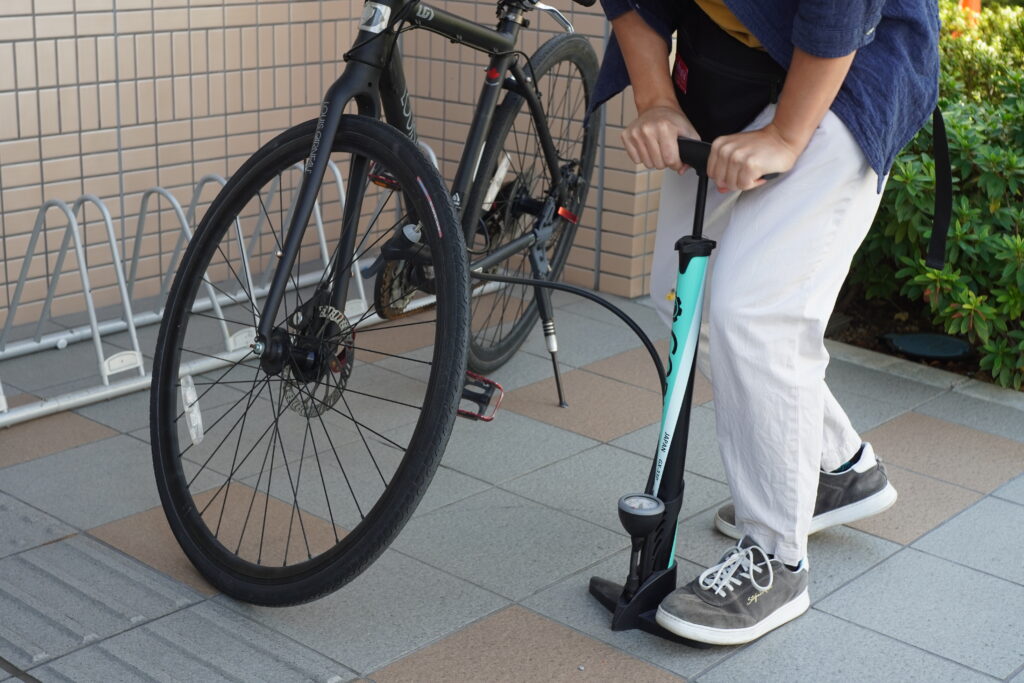 A recommended place near the hostel where you can go by bicycle.

Wild Cherry Blossom HOSTELのある小金井市は、「歴史と多摩川の自然が交差する街を散策する」Dエリアに属しています。
そこでサイクリストに是非訪れてほしい小金井エリア、ホステル近くの場所をスタッフの独断で紹介します!
①武蔵野公園
野川が流れる大きな公園です。公園内にはクヌギやヤマザクラなど多くの木が植樹されており、自然を楽しむことができます。
武蔵野公園前の大通り(東八道路)には歩行者レーンと自転車レーンがあり、自転車でも安心して通行することができます。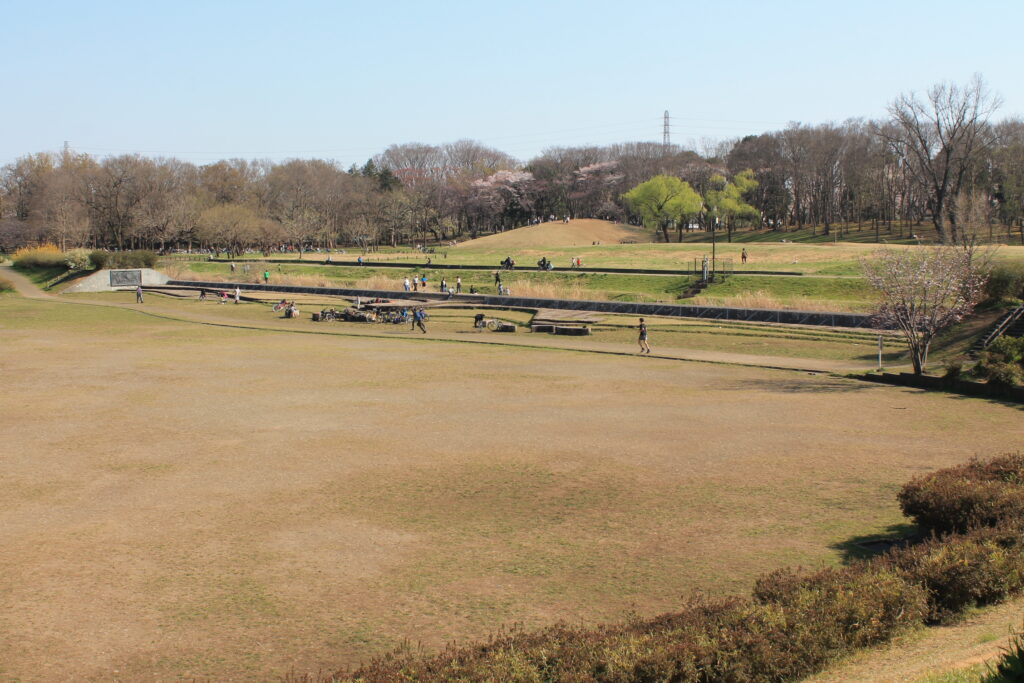 ②はけの道
「はけ」とは小金井の方言で、野川沿いの崖のことです。
大岡昇平がはけを舞台に「武蔵野夫人」を書くなど、歴史のある道沿いです。
少々道が狭いので自転車で通るときには気を付けてください!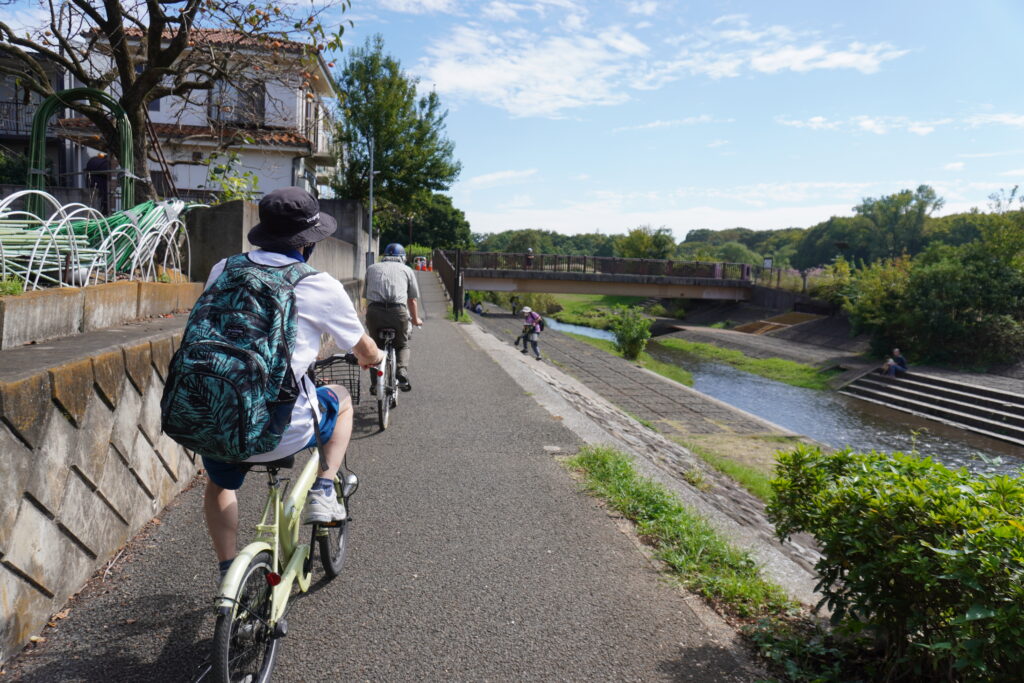 スポットを巡って集めたポイントは特典と交換できるようです。みなさんこの機会に小金井を楽しんでください!