LONG STAY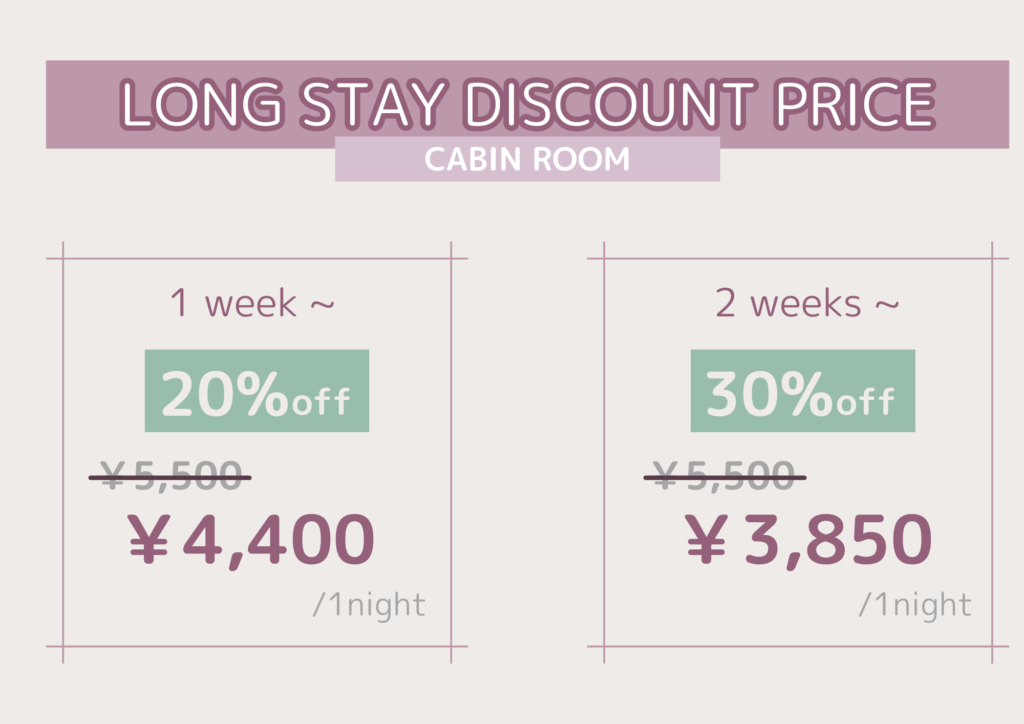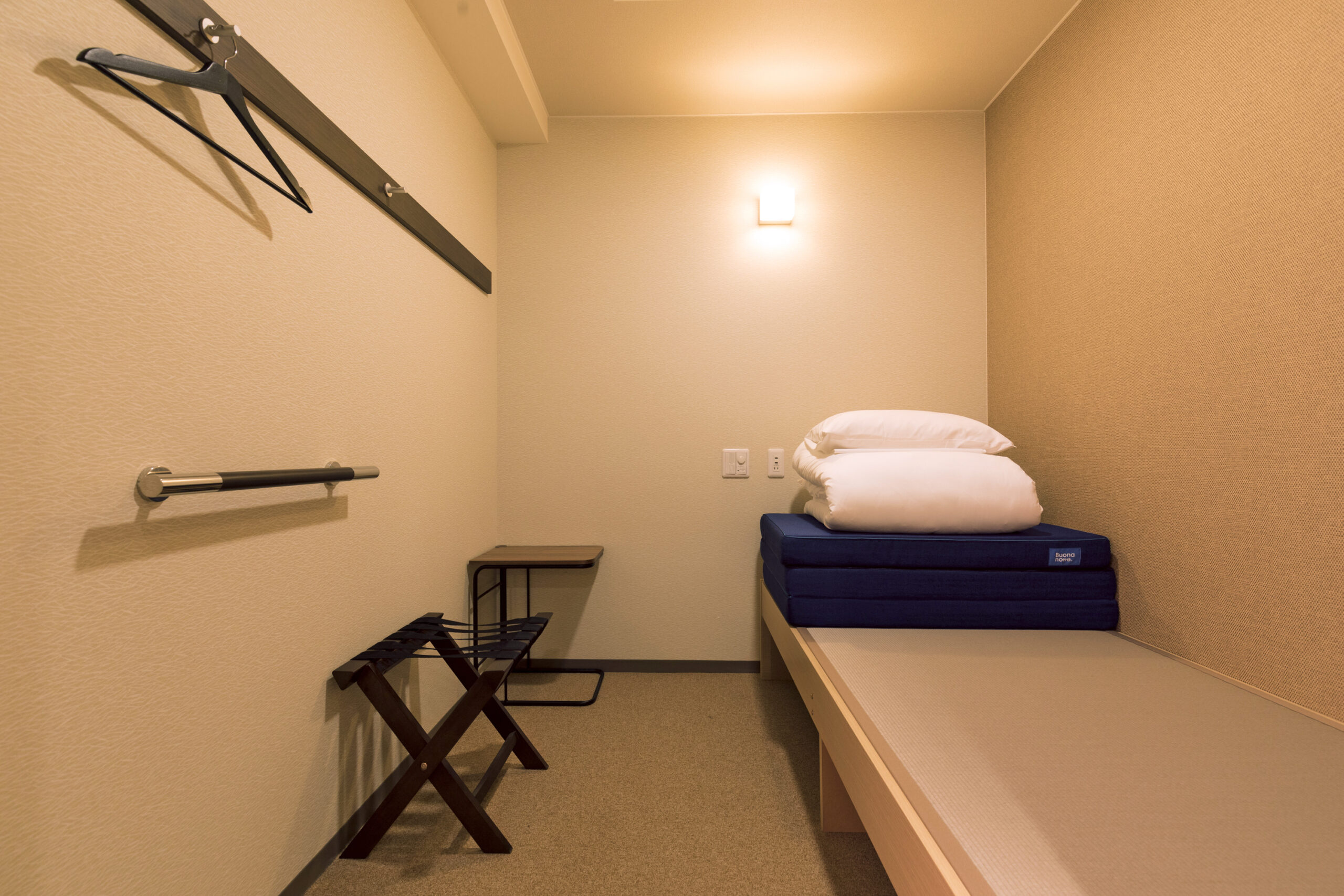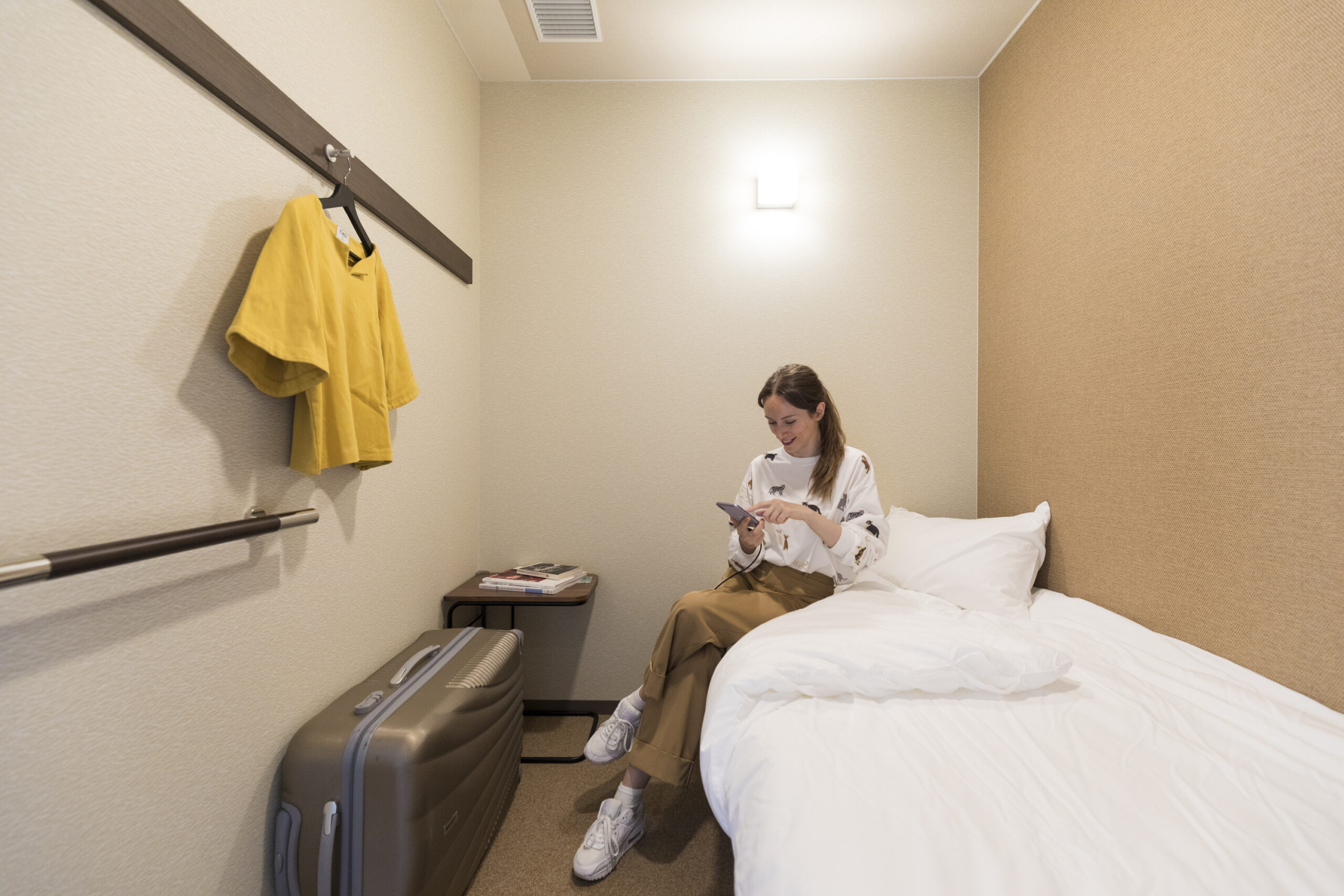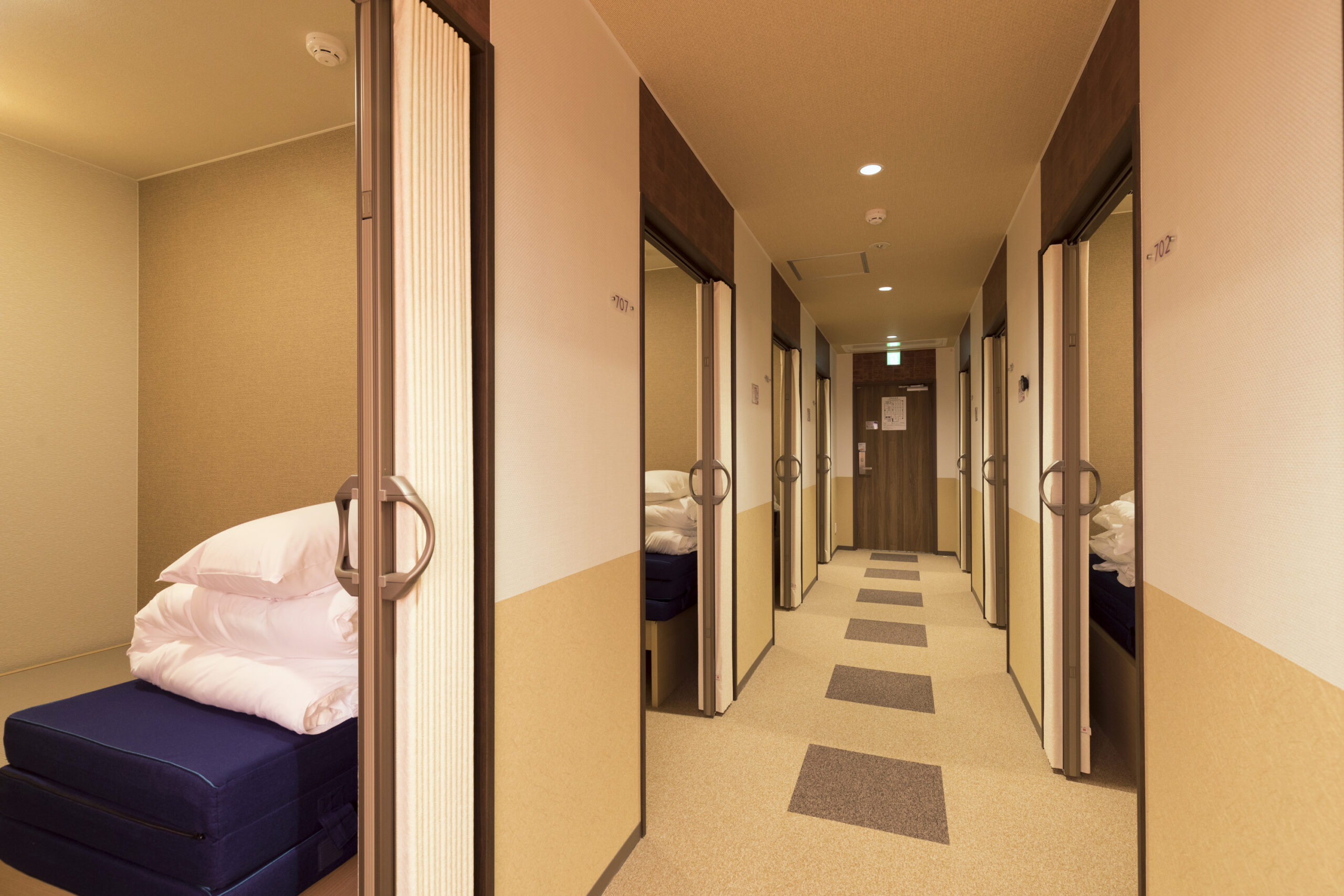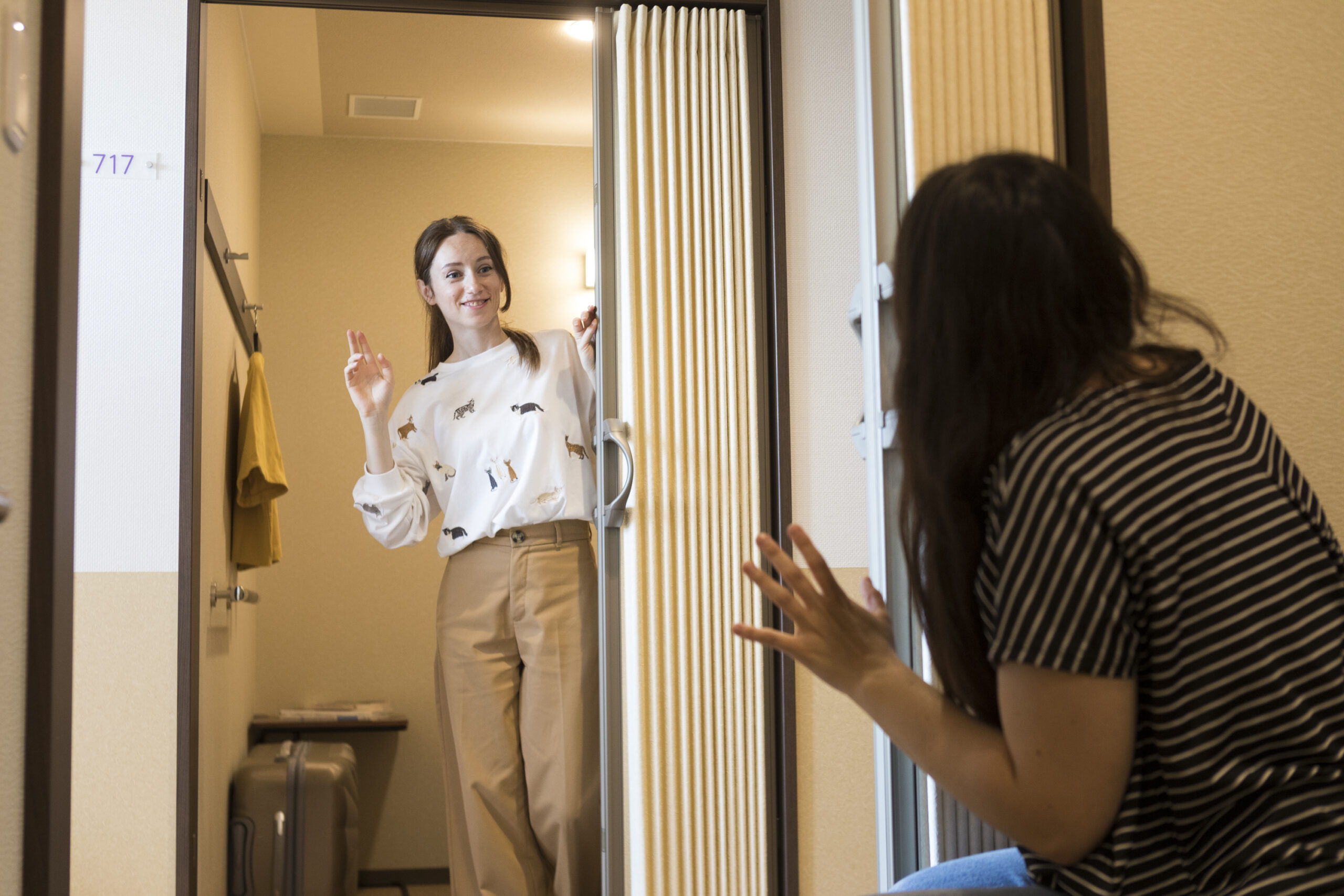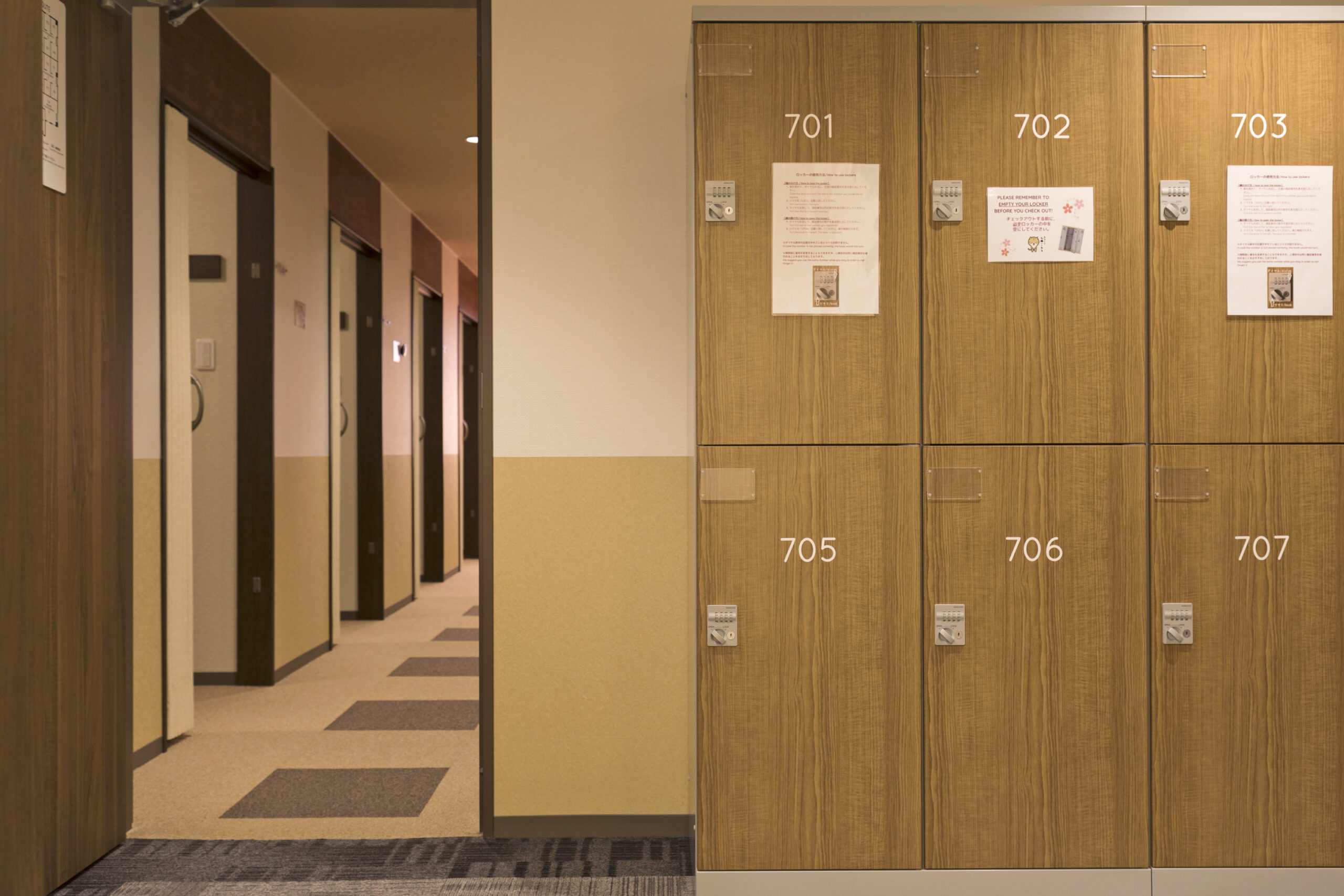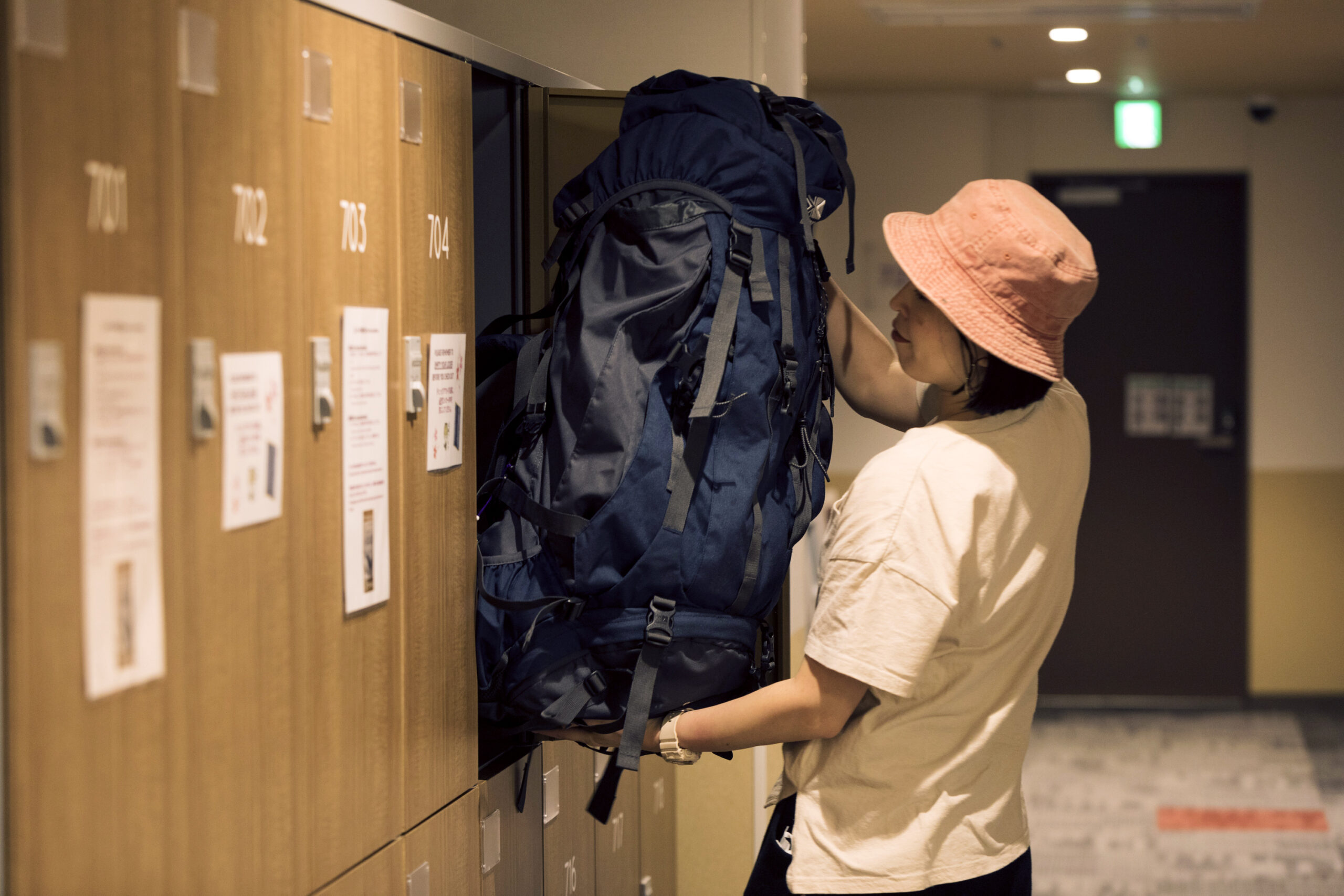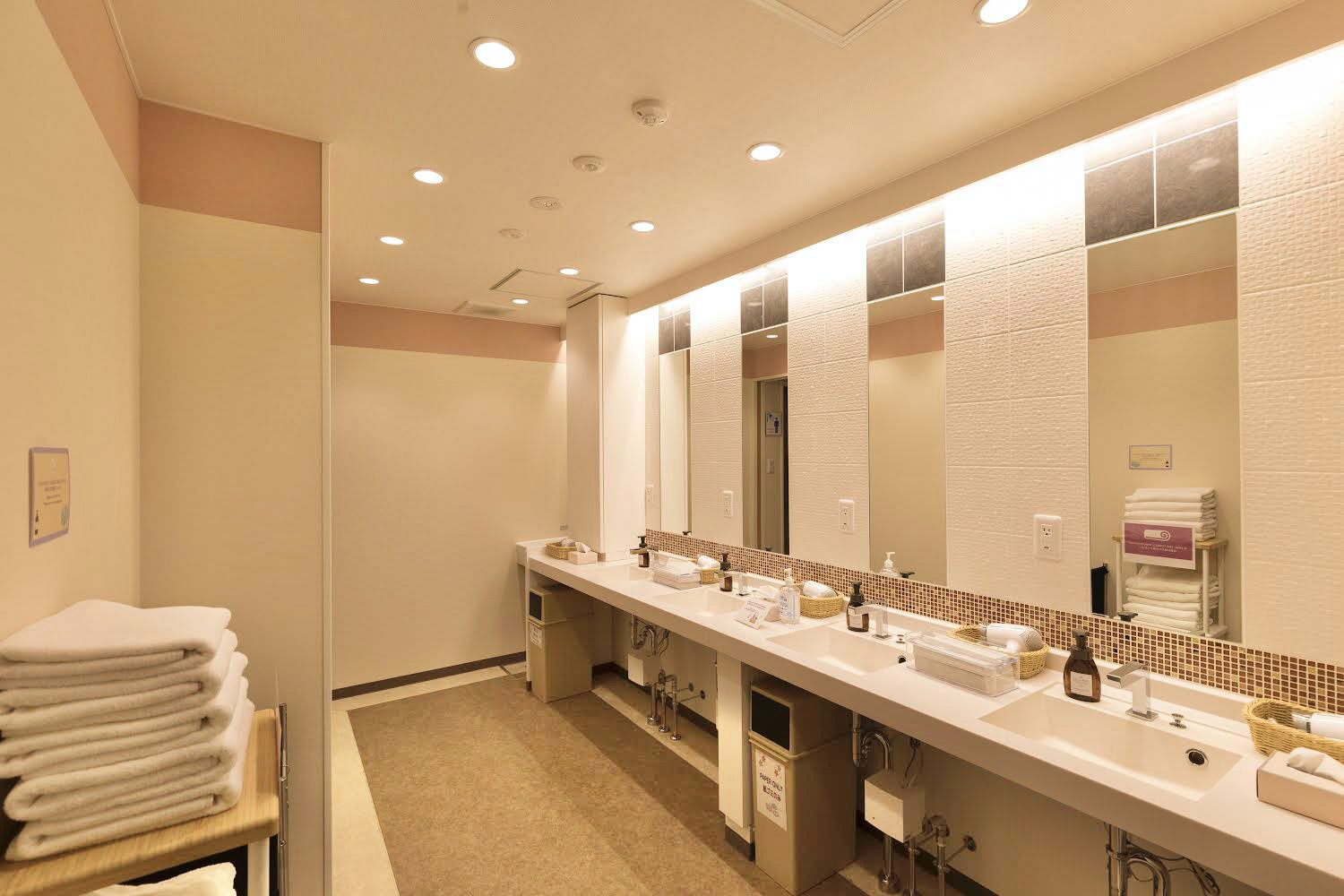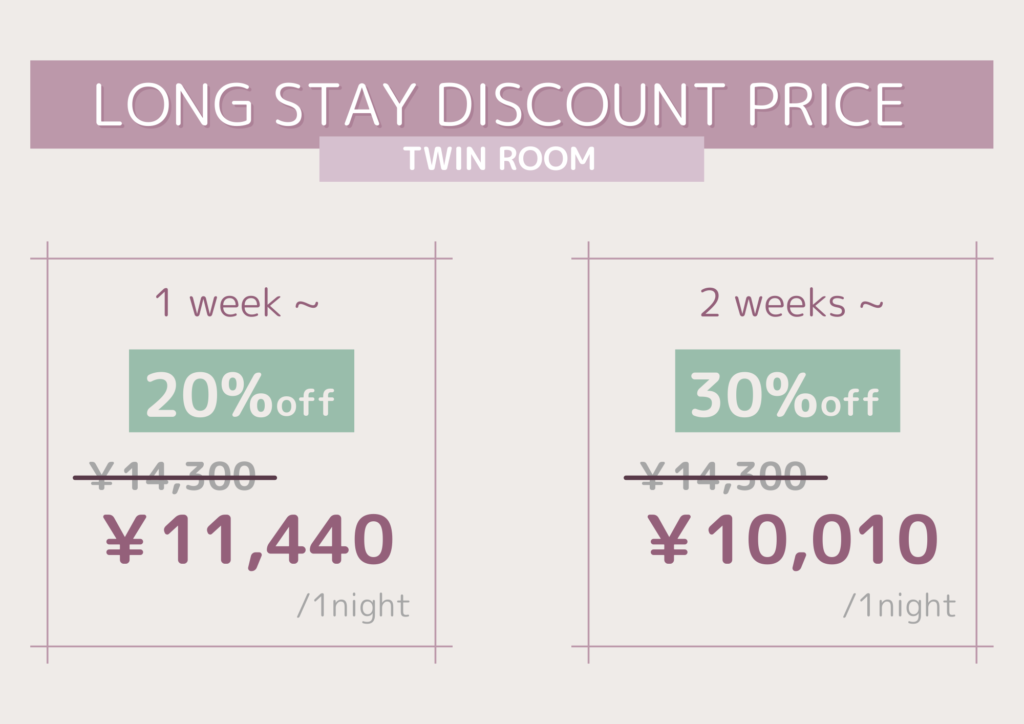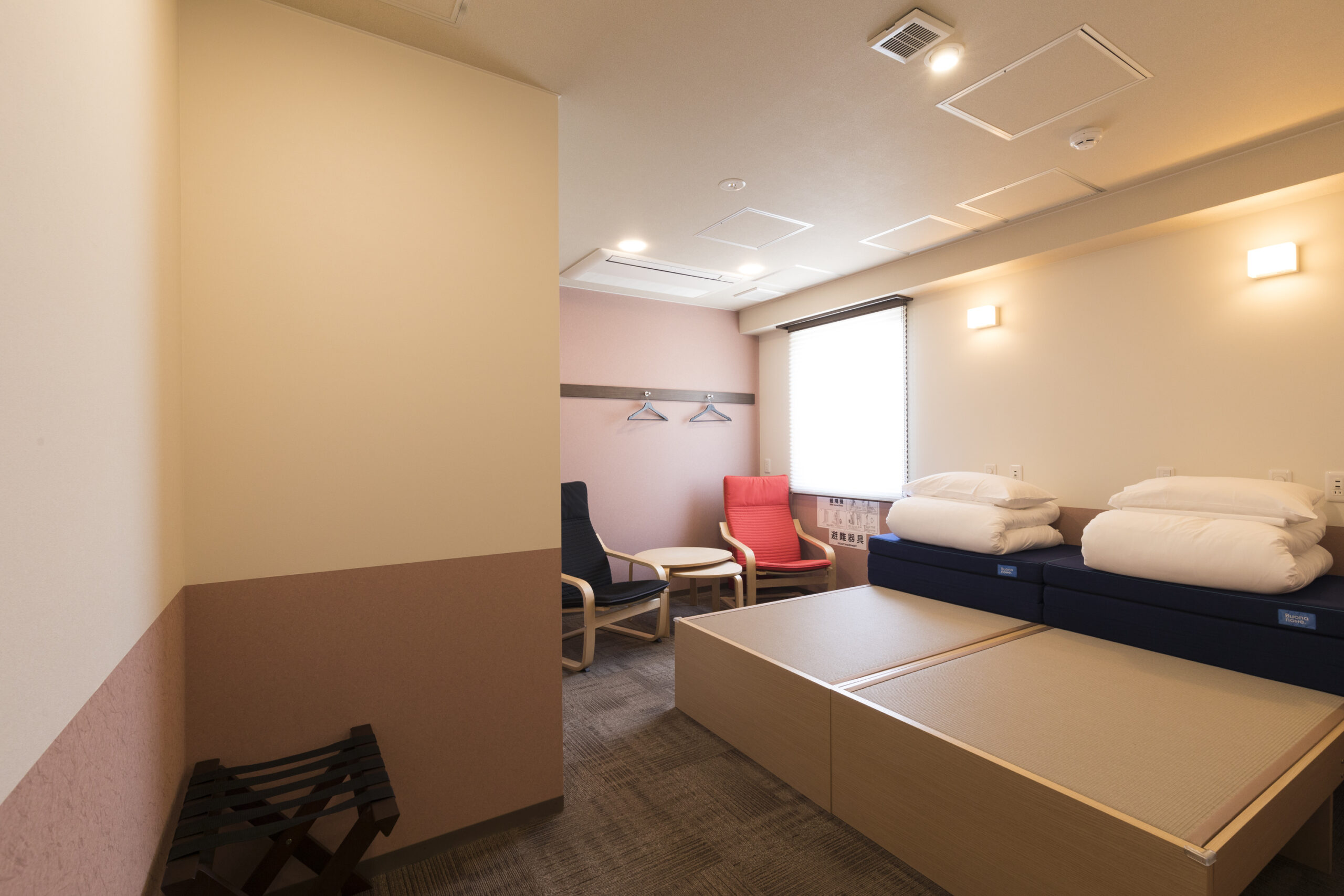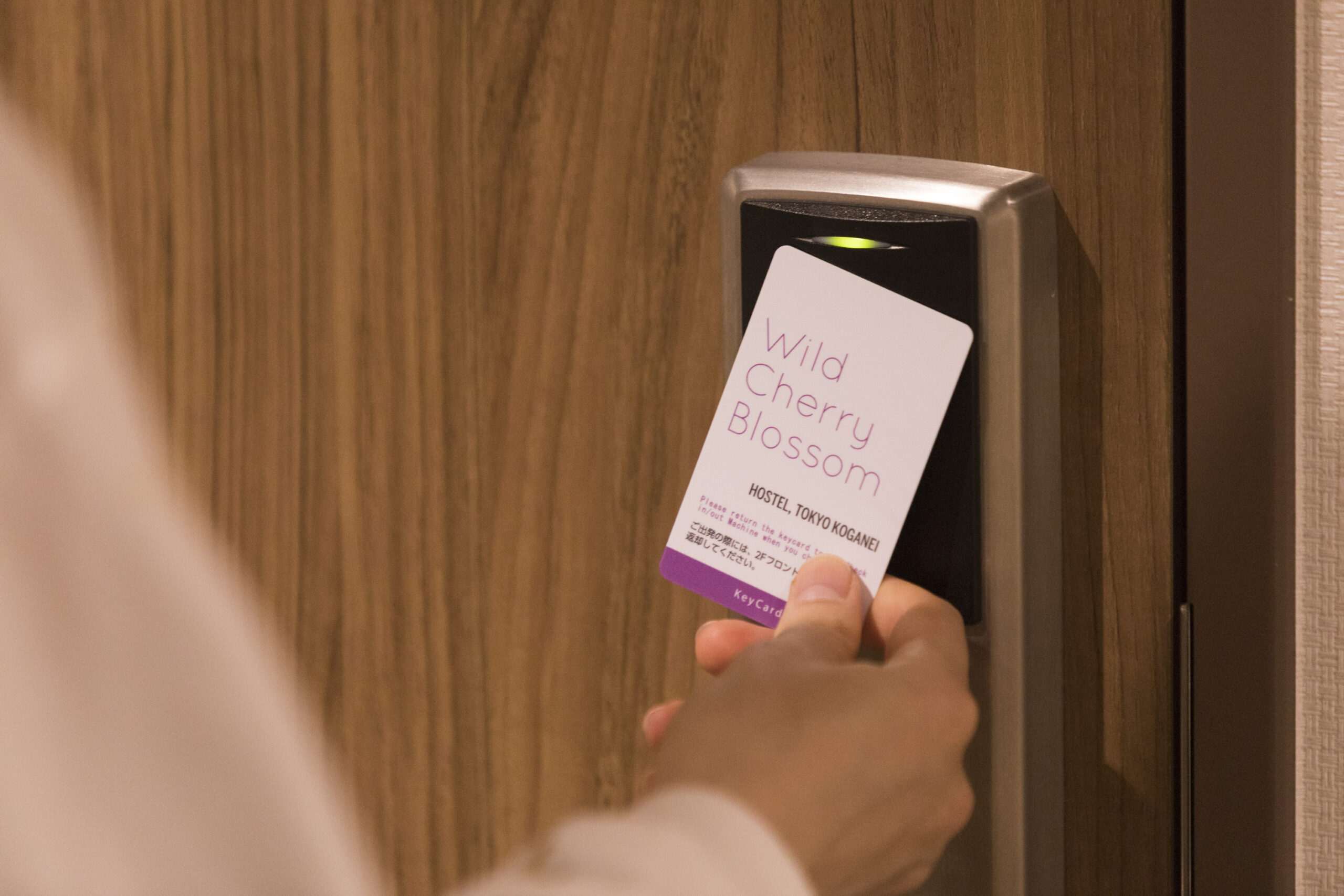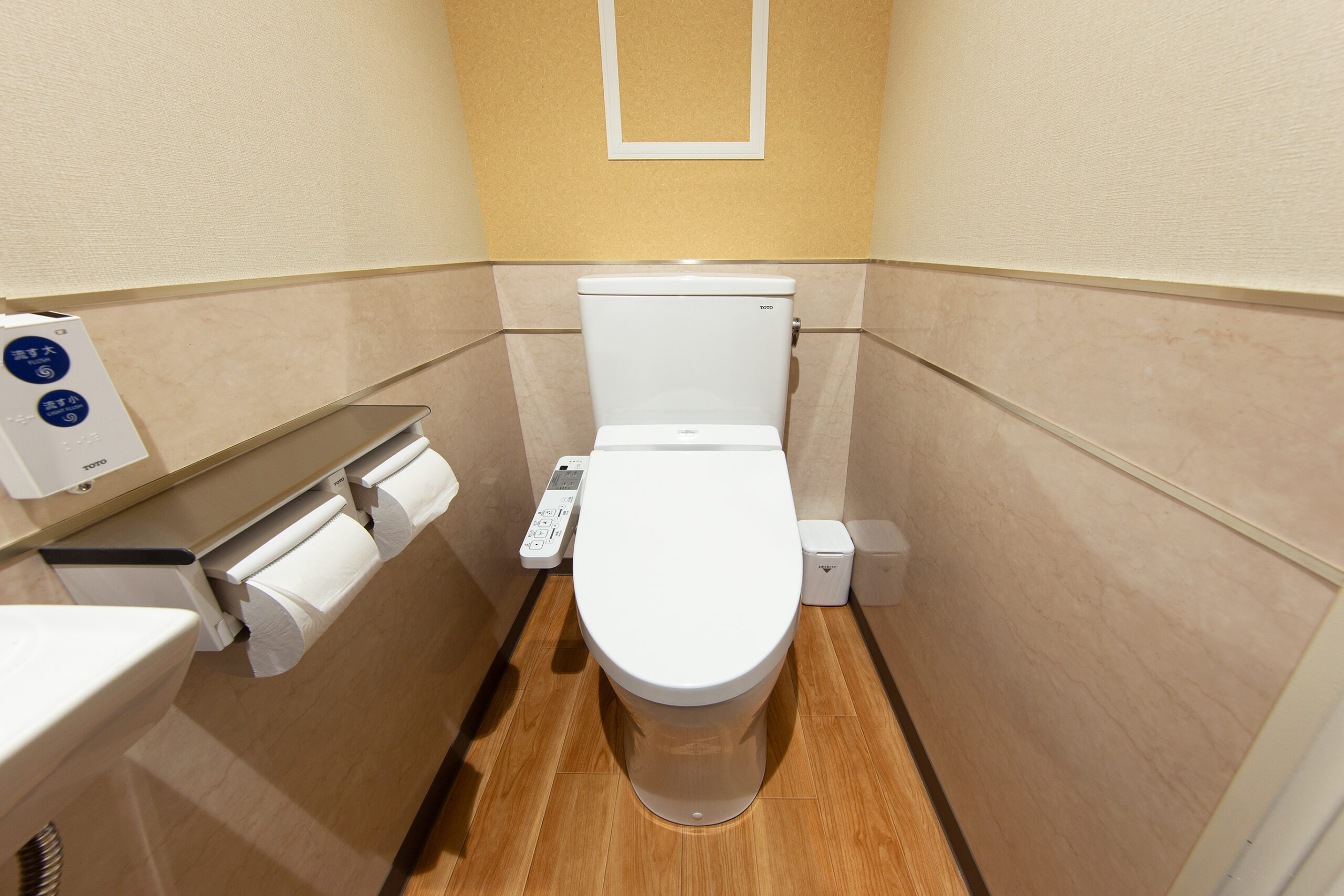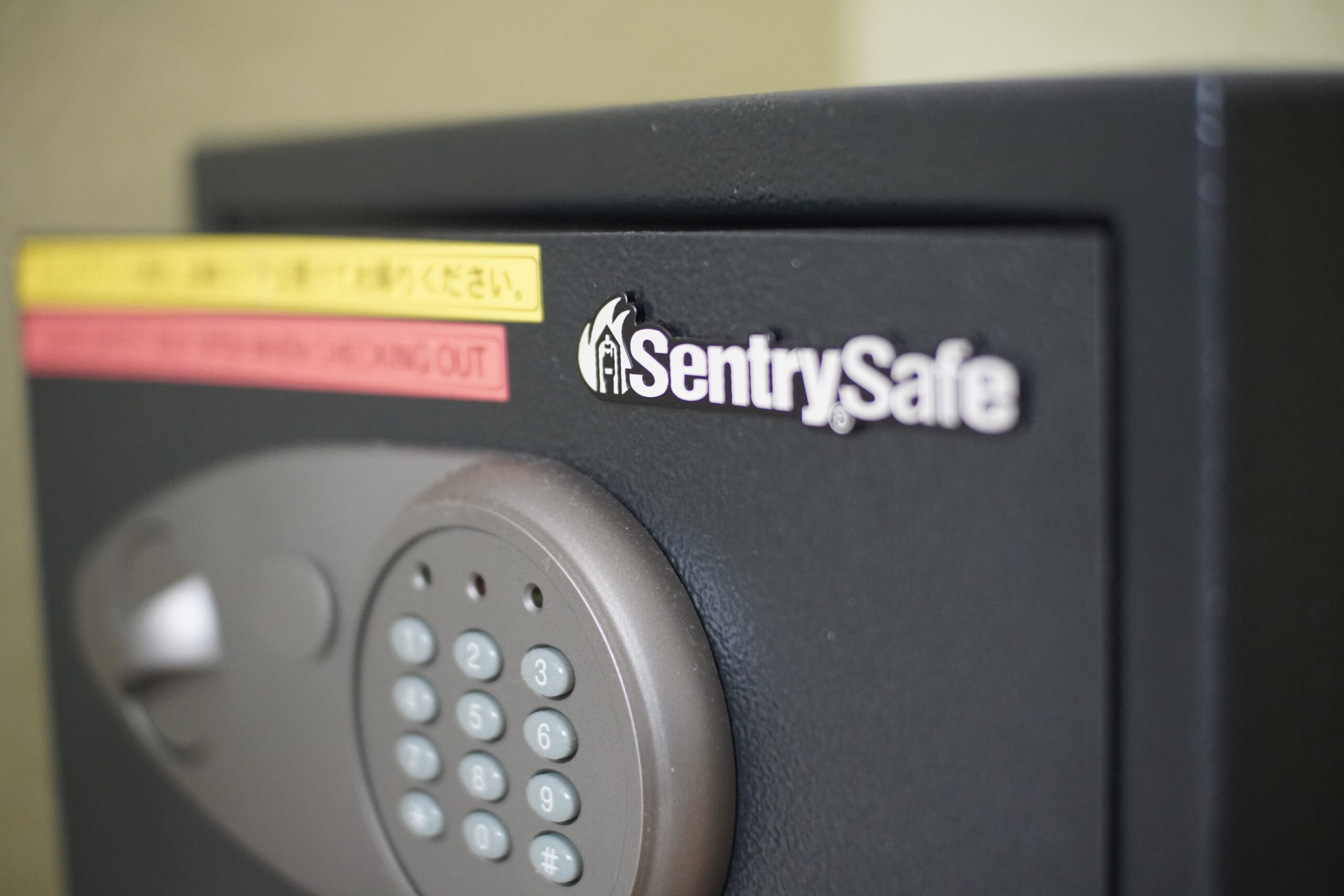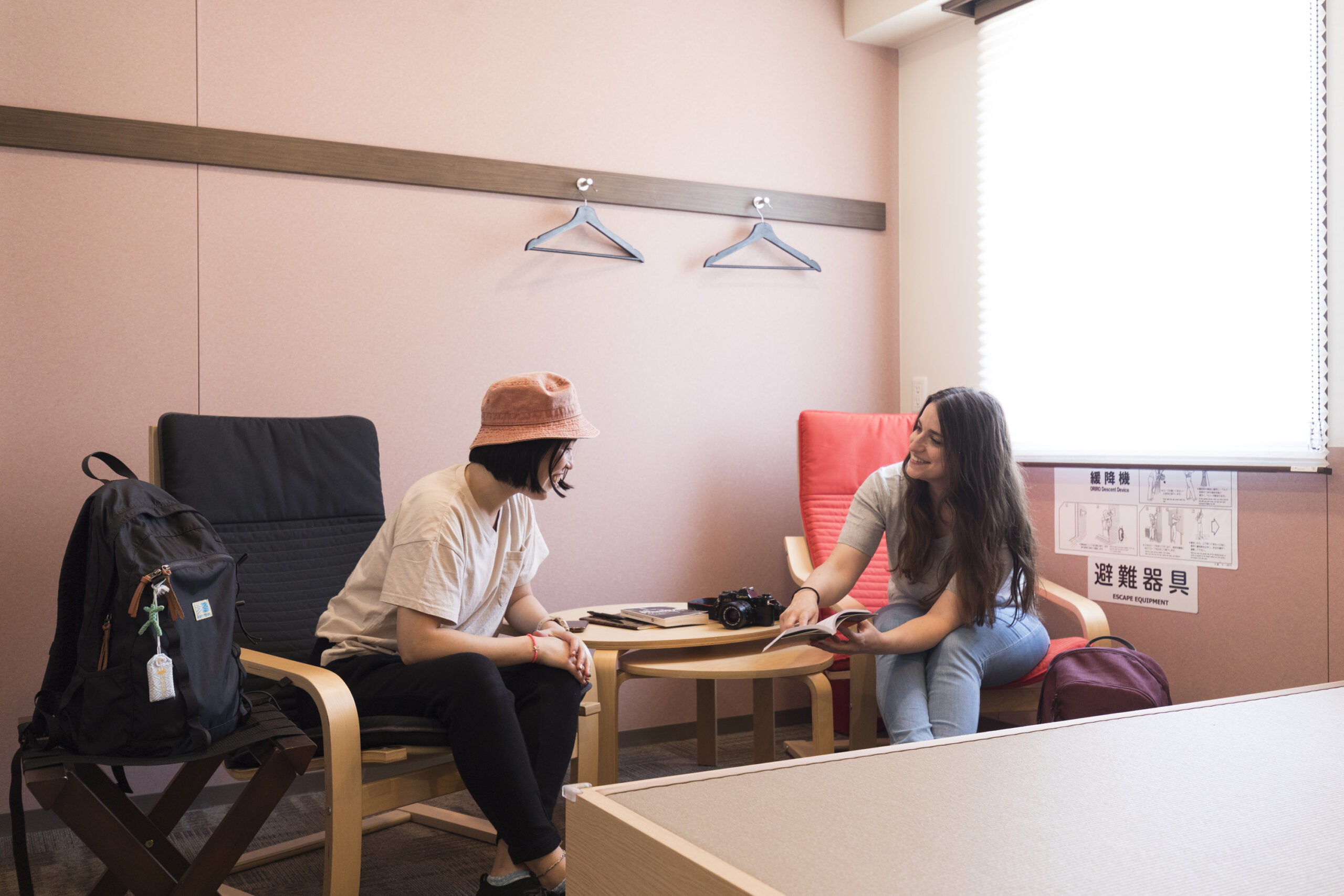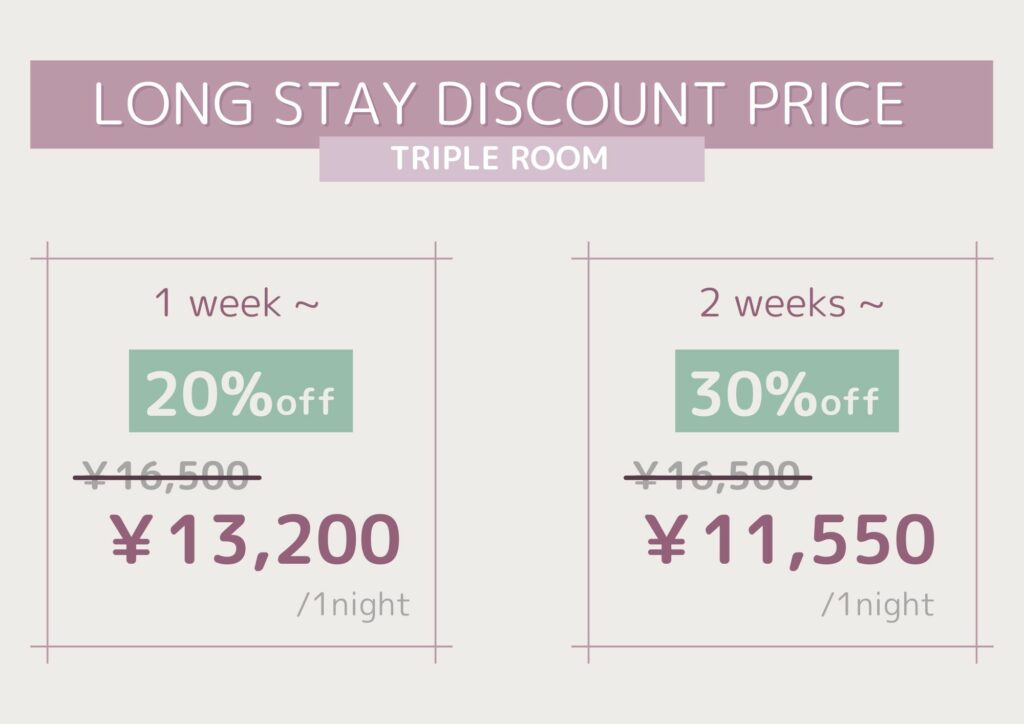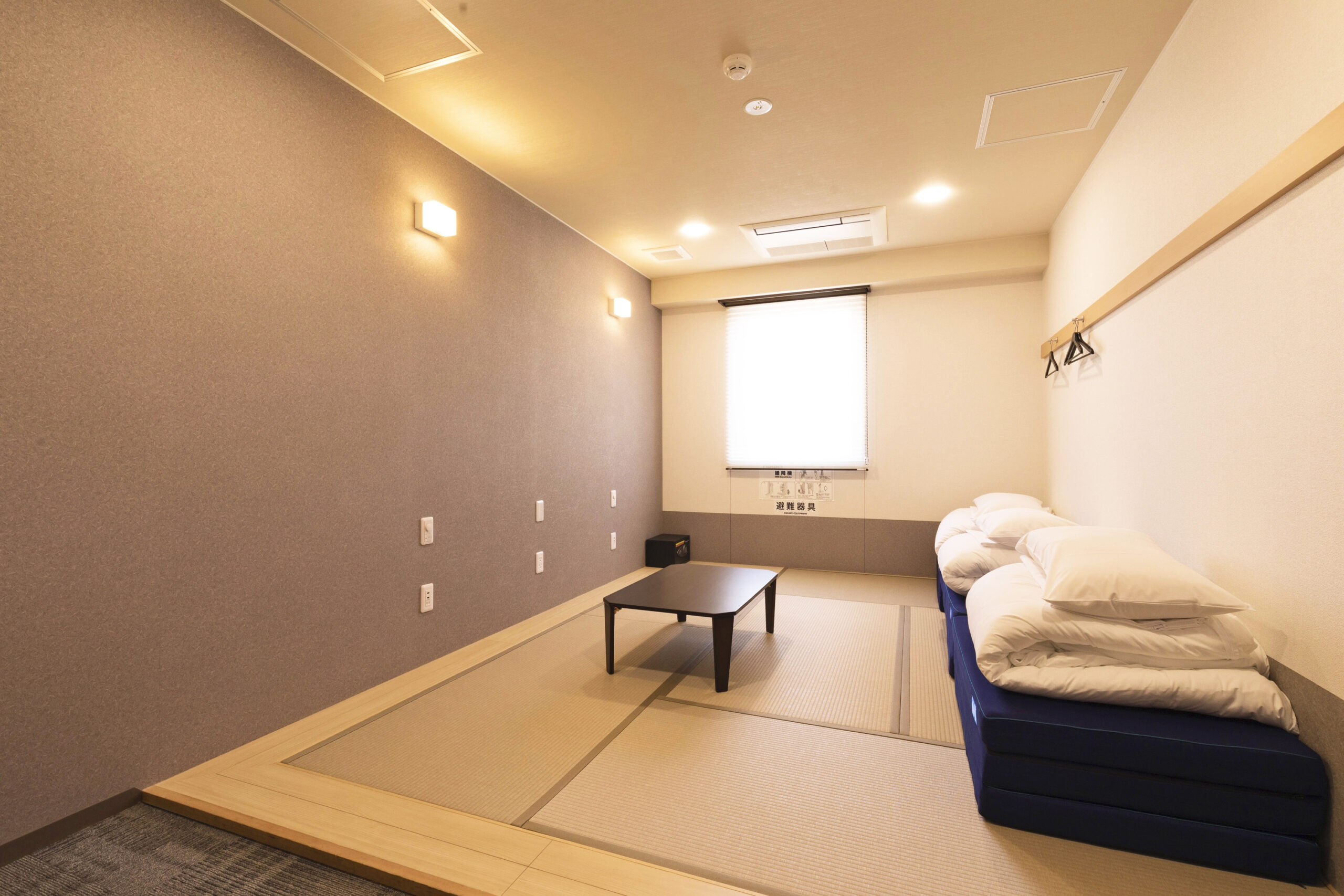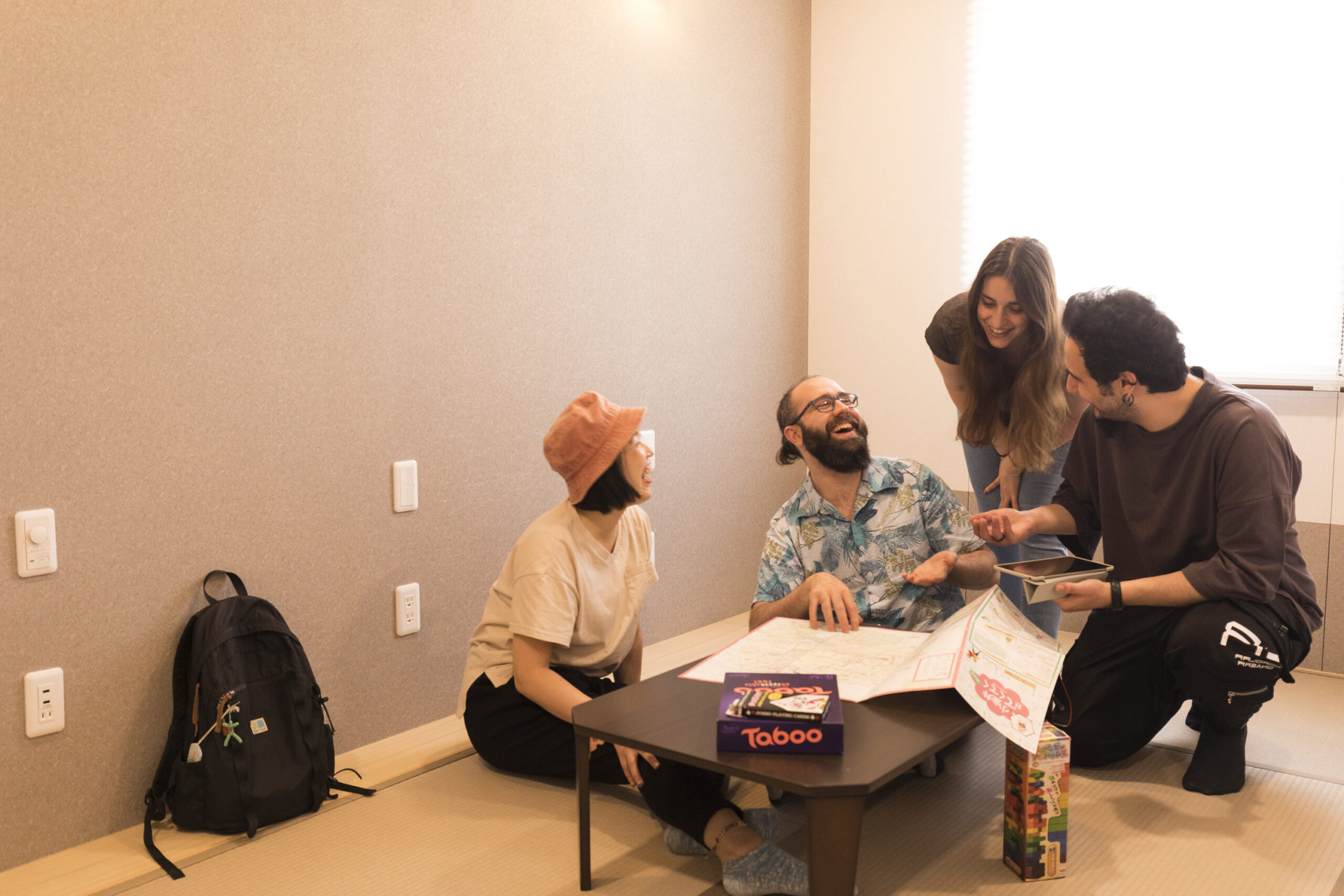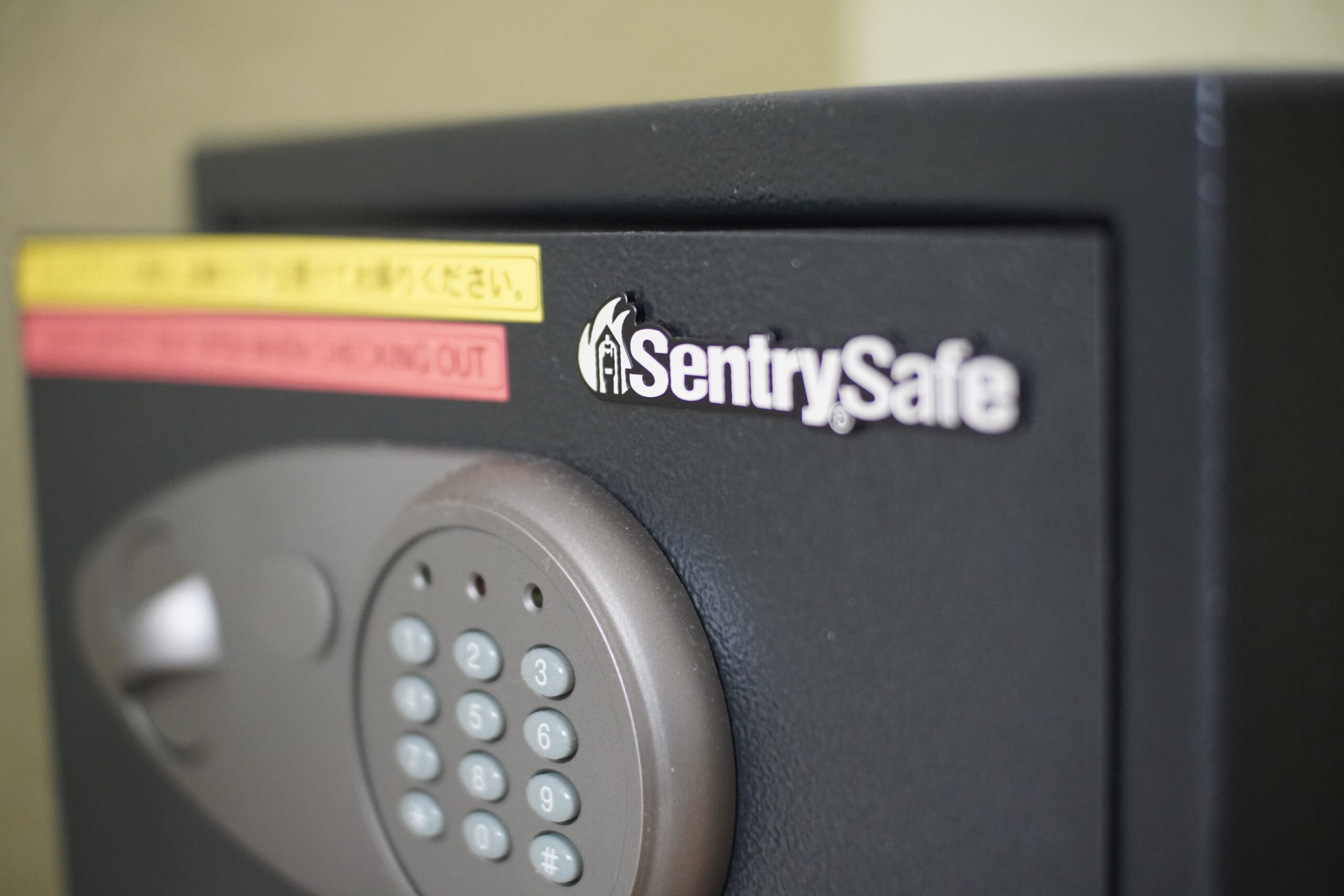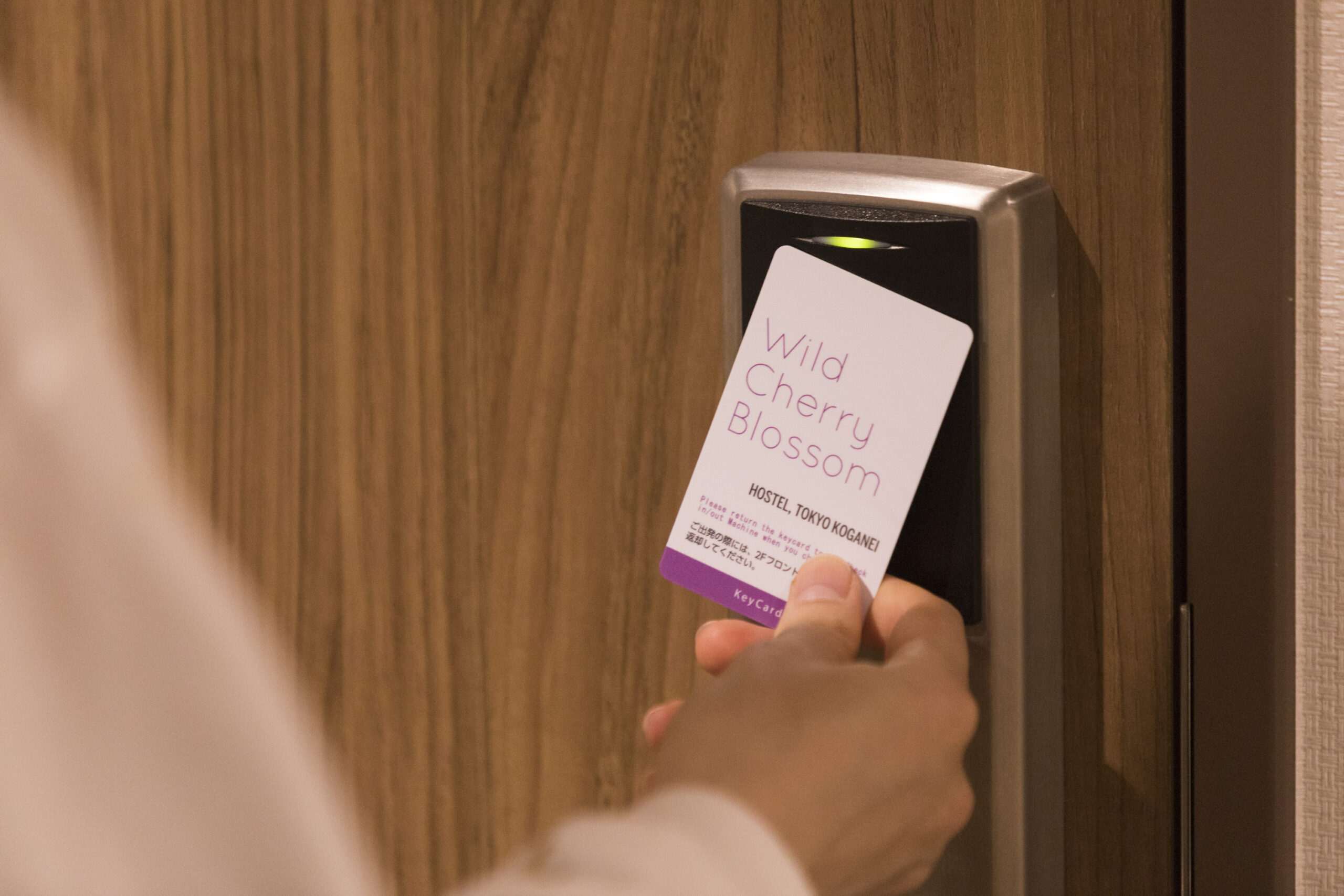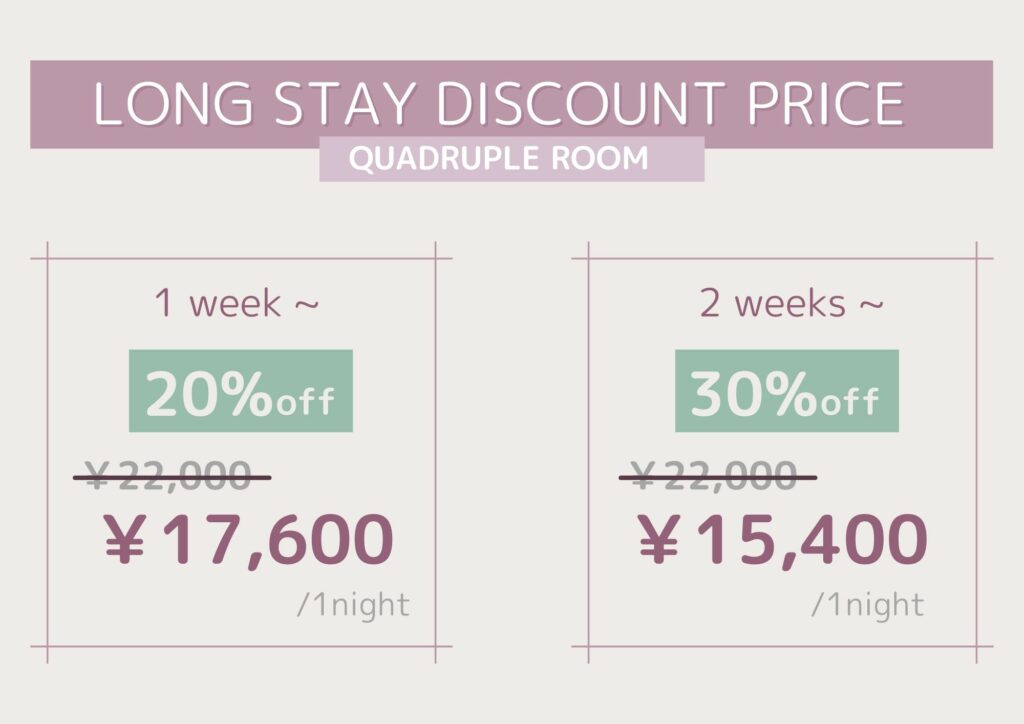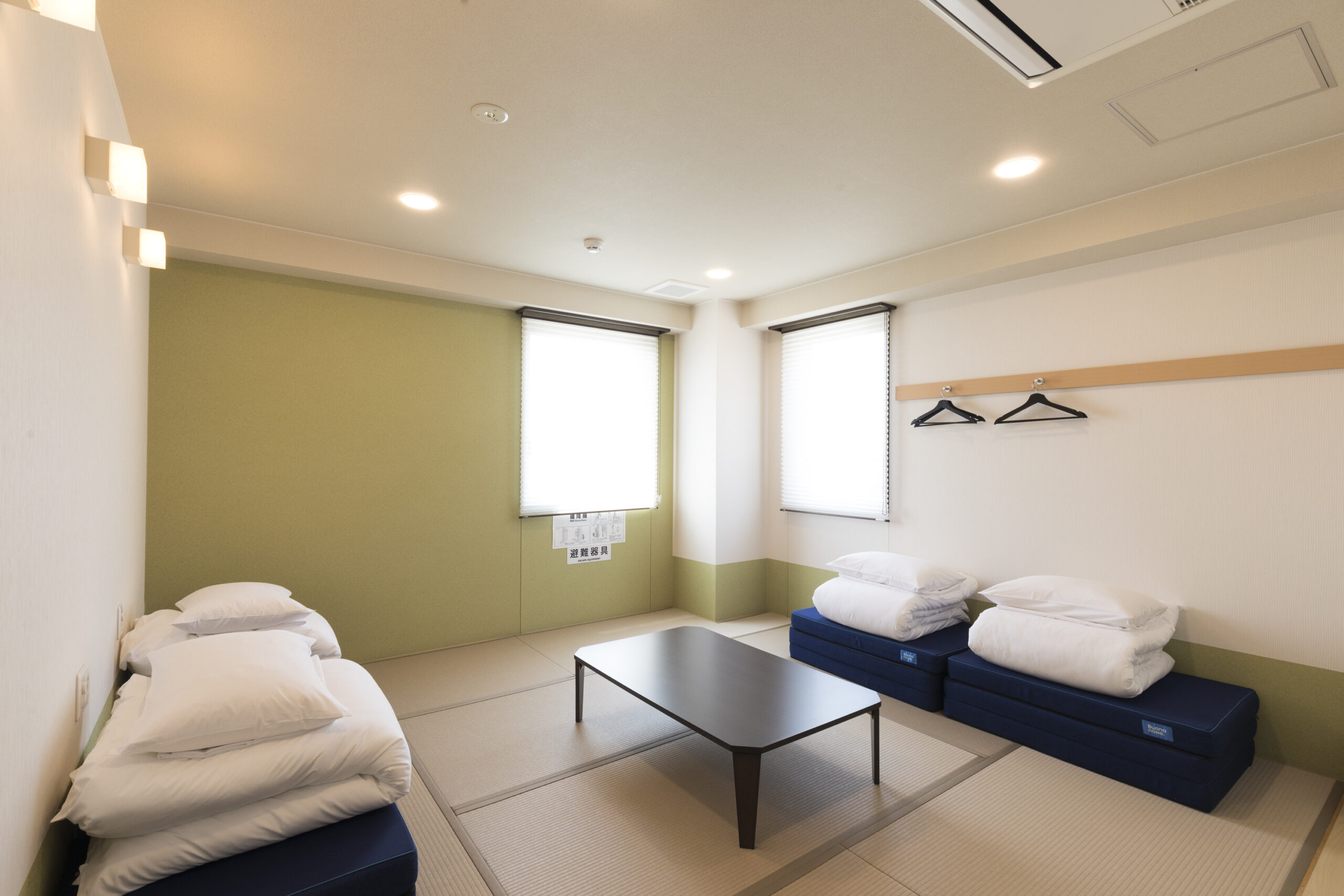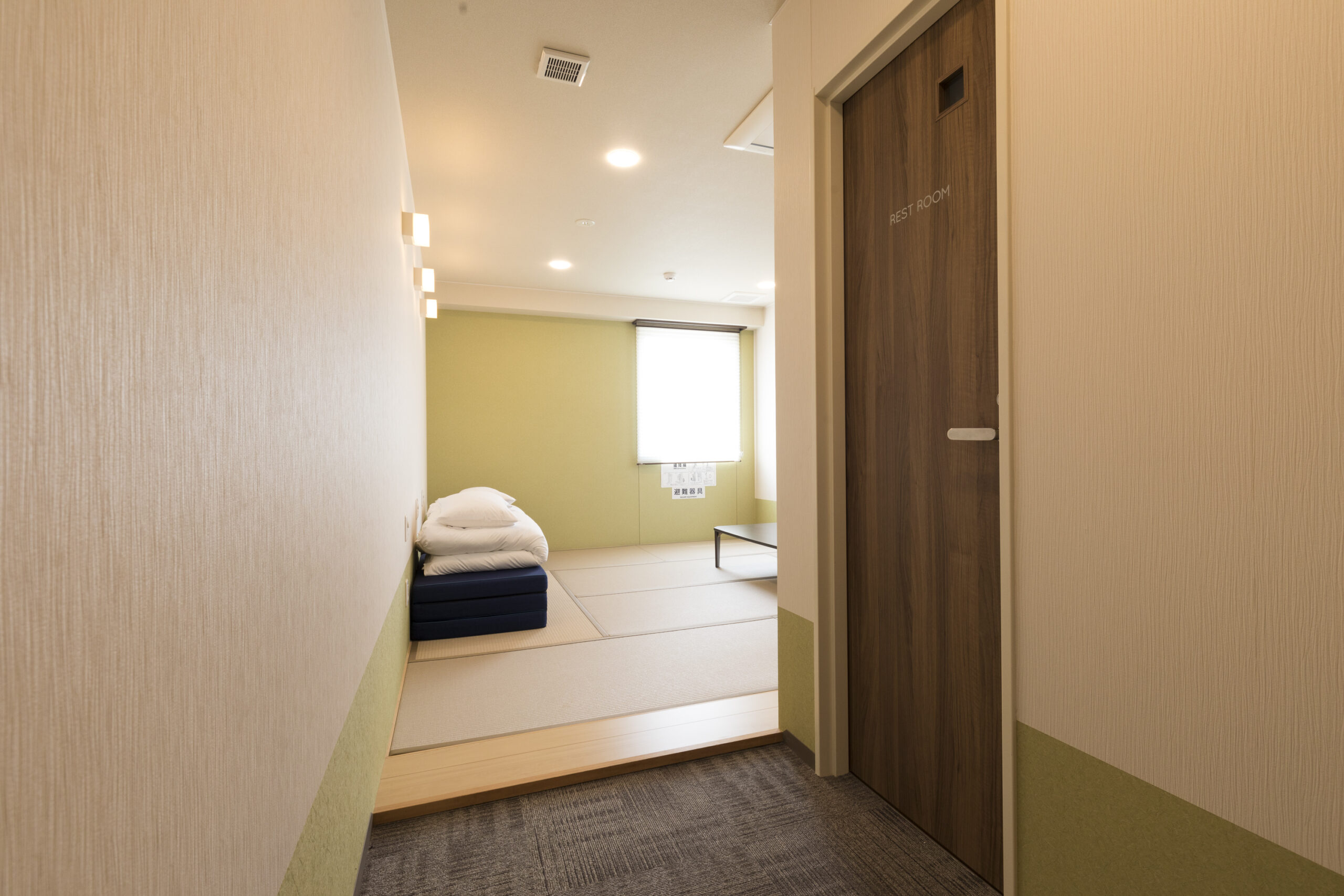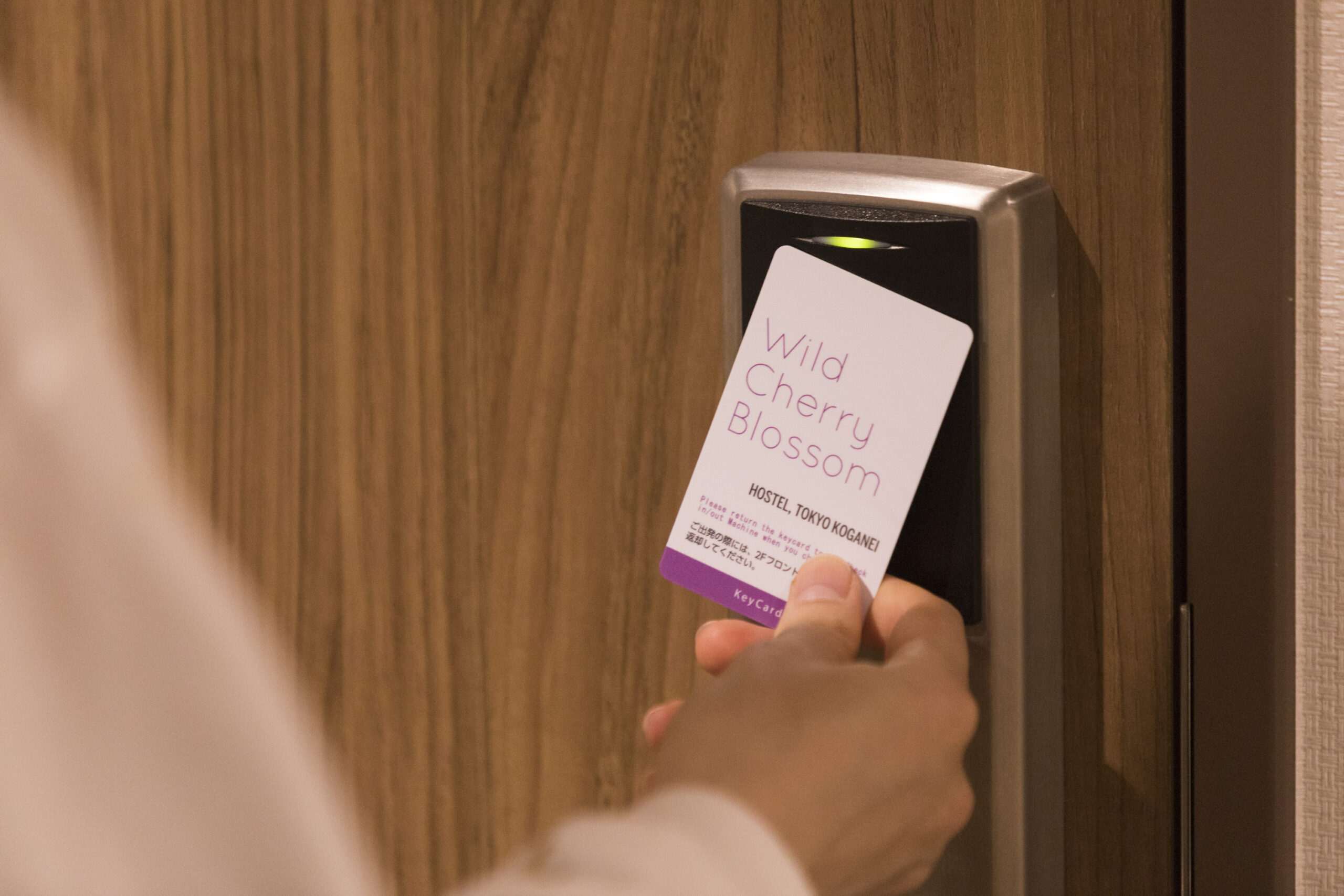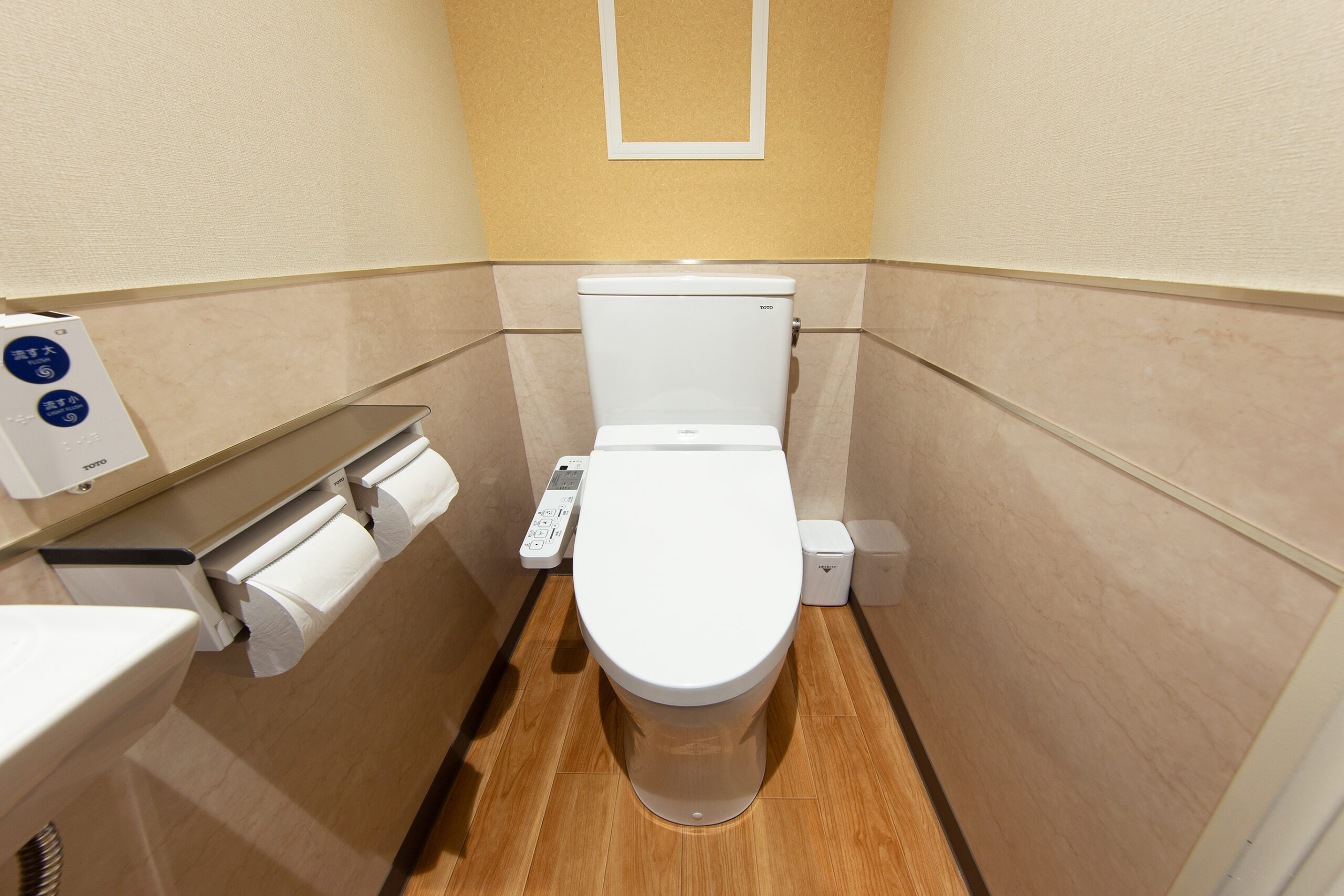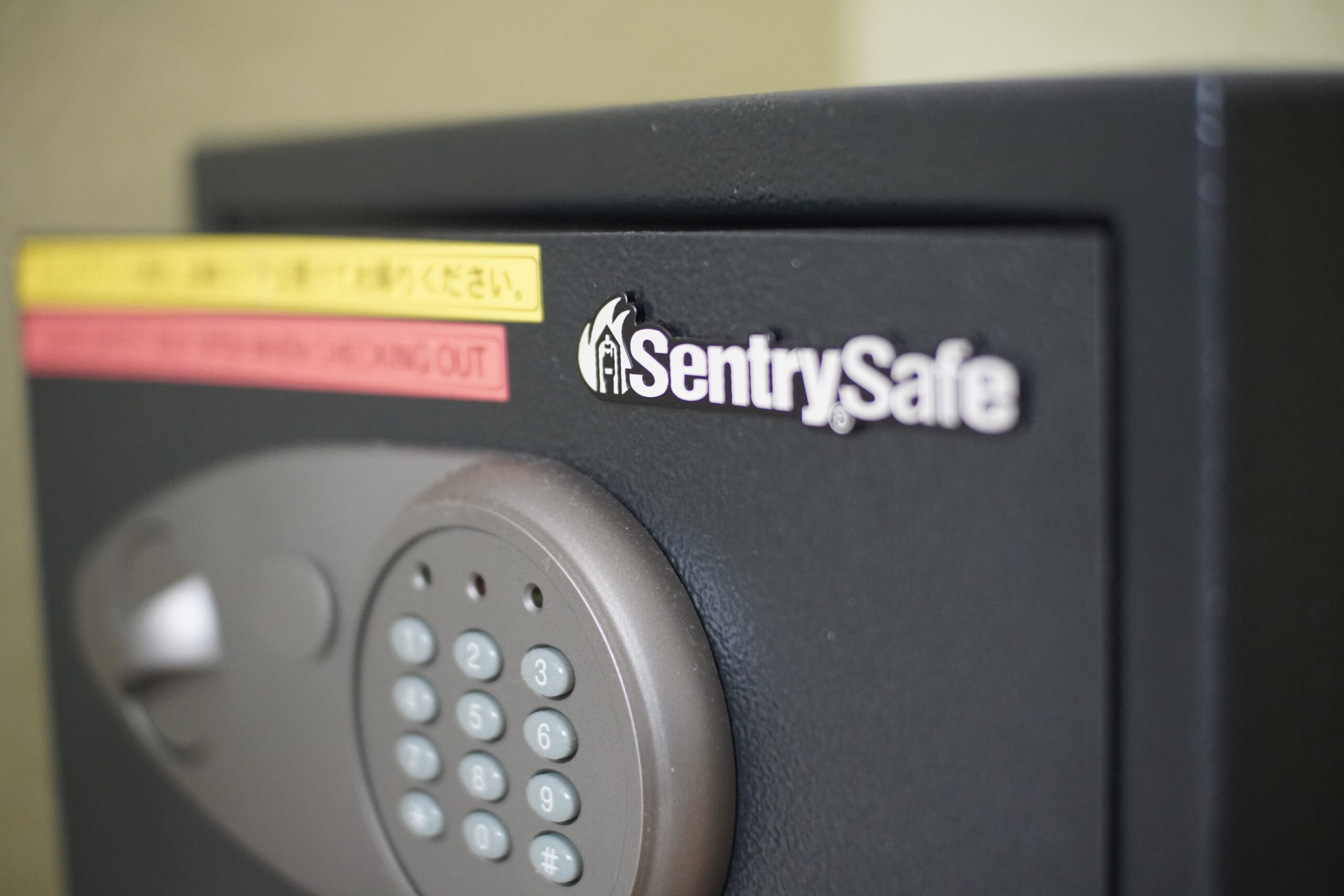 All the prices are including taxes.
Special rates are applied exclusively for reservations made through the "BOOKING FORM" in this website.
1 week is intended as 7 nights, 2 weeks intended as 14 nights.
Cancellation policy: cancelling or changing a reservation is free until 4 days before the check-in day. After that, the reservation is going to be 100% charged. Once checked-in a refund is not possible. Please note that refunds cannot be made if the schedule is changed due to the customer's personal circumstances. If you stay out consecutives nights during your stay, there will be no discount, refund, or compensation.
PLEASE BE SURE TO READ AND UNDERSTAND THE RULES, BEFORE MAKING A RESERVATION.
---
Clean and comfortable. A bit outside of the central Tokyo but well connected to the train/subway network. Very friendly and helpful staff. Recommend to everyone
It was nice experience :)) It was great experience to talk with other guests and talked with staff:D the rooms was clean and comfortable. The big lounge room had enough space for the guests. Also they had a prayer room for Muslim people. とてもよかった!他のゲストやスタッフと話ができて良い経験だった^ ^お部屋は綺麗で快適でした!大きなラウンジは居心地が良かったです。
快適なテレワークできました(海外のお客様対応の備えあり) 自宅以外の場所で満員電車に乗らずにテレワーク出来るスペースを求めて、Wild Cherry Blossom Hostel さんのリモートワーク向けプランを発見. 前日の日曜だったにもかかわらず、丁寧な対応で電話で予約完了. 初めての利用でしたが、施設が新しい事、感染対策が万全だった事、WiFi ネットワークが早く(上り下りとも 300Mbps越え)安定している事、ラウンジはミニキッチン付きで飲食も可能な事、シャワーが使える事などなど、施設面が充実しているだけでなく、スタッフの方々もフレンドリーで、快適なテレワーク環境で、中断しがちな自宅でのテレワークよりも効率よく業務を進める事ができました。昼休みに近くを散歩したのですが、シャワーを浴びてから午後の仕事に入る事でリフレッシュできました。これで拡張ディスプレイがレンタルできたら、もっと利用してもいいかなと思ったので、スタッフの方にフィードバックさせて頂きました。自宅以外の場所でテレワークをされたい方に強くお勧めします。(特に中央線沿線にお住いの方)今回は宿泊しませんでしたが、LGBTへの理解がある上、お祈りの部屋もあり、英語の話せるスタッフもいらっしゃるようで、海外からのお客様への備えも万全だなーと感じました。