LONG STAY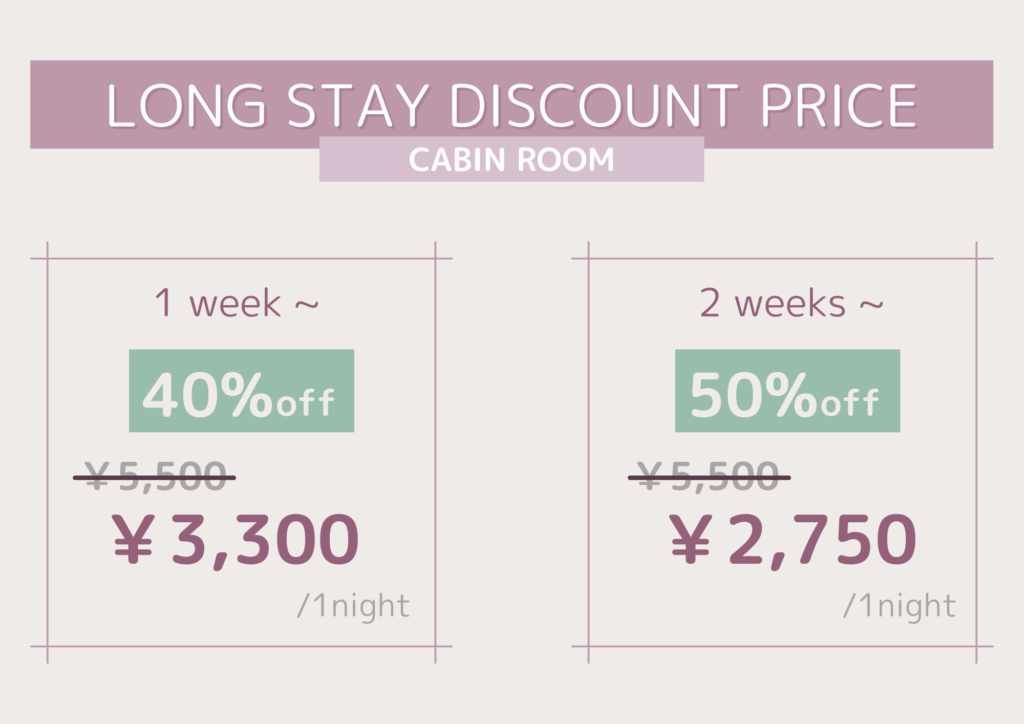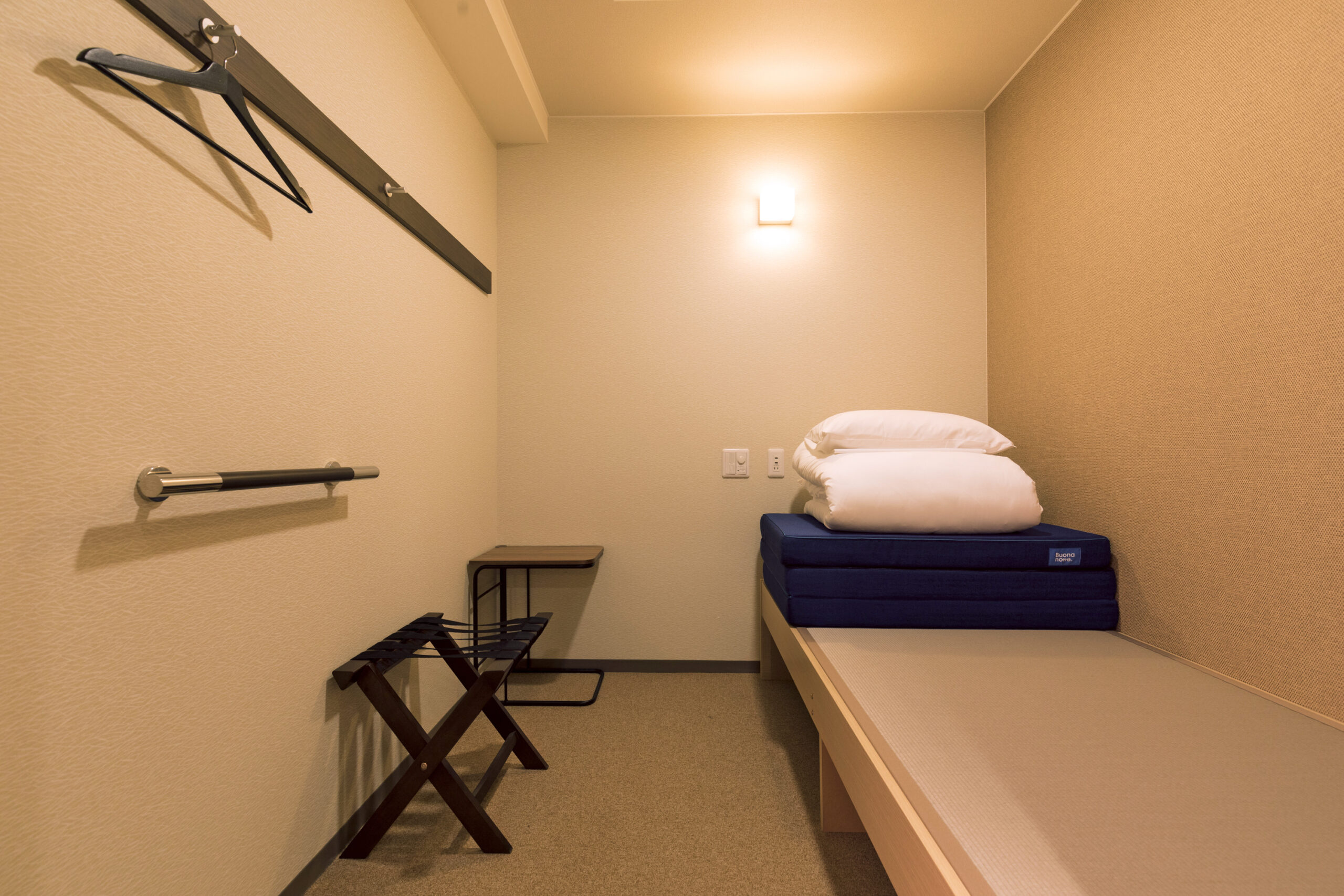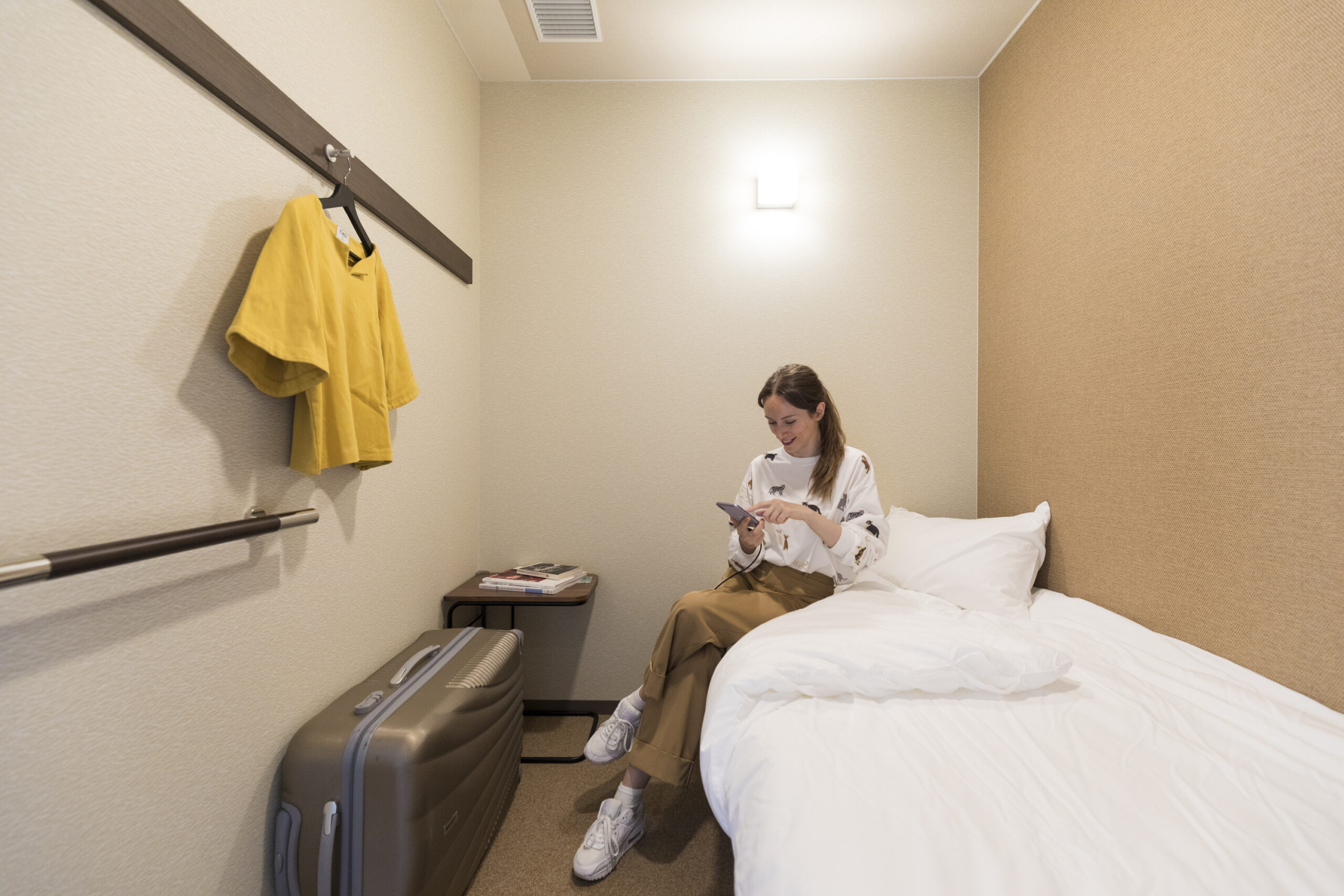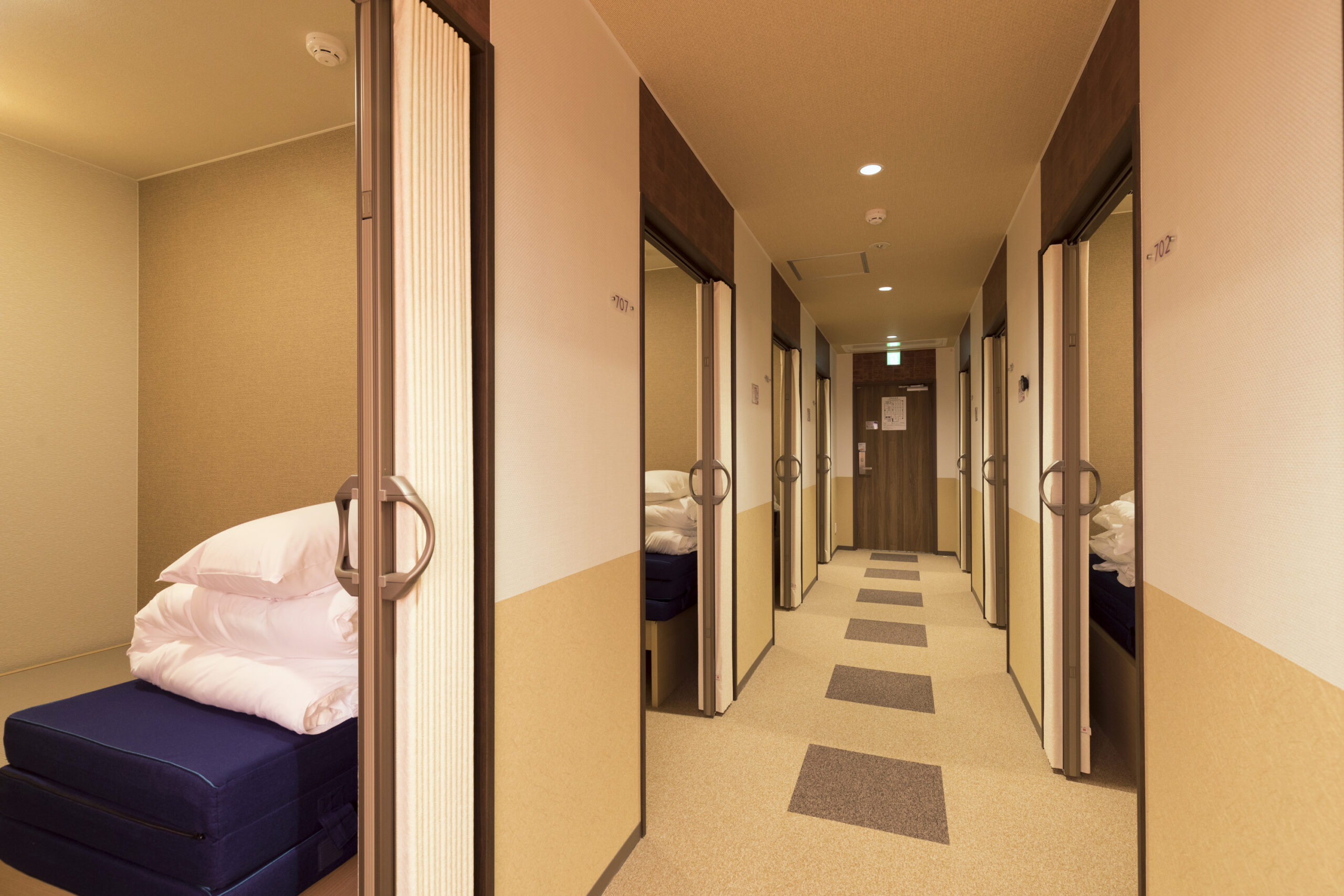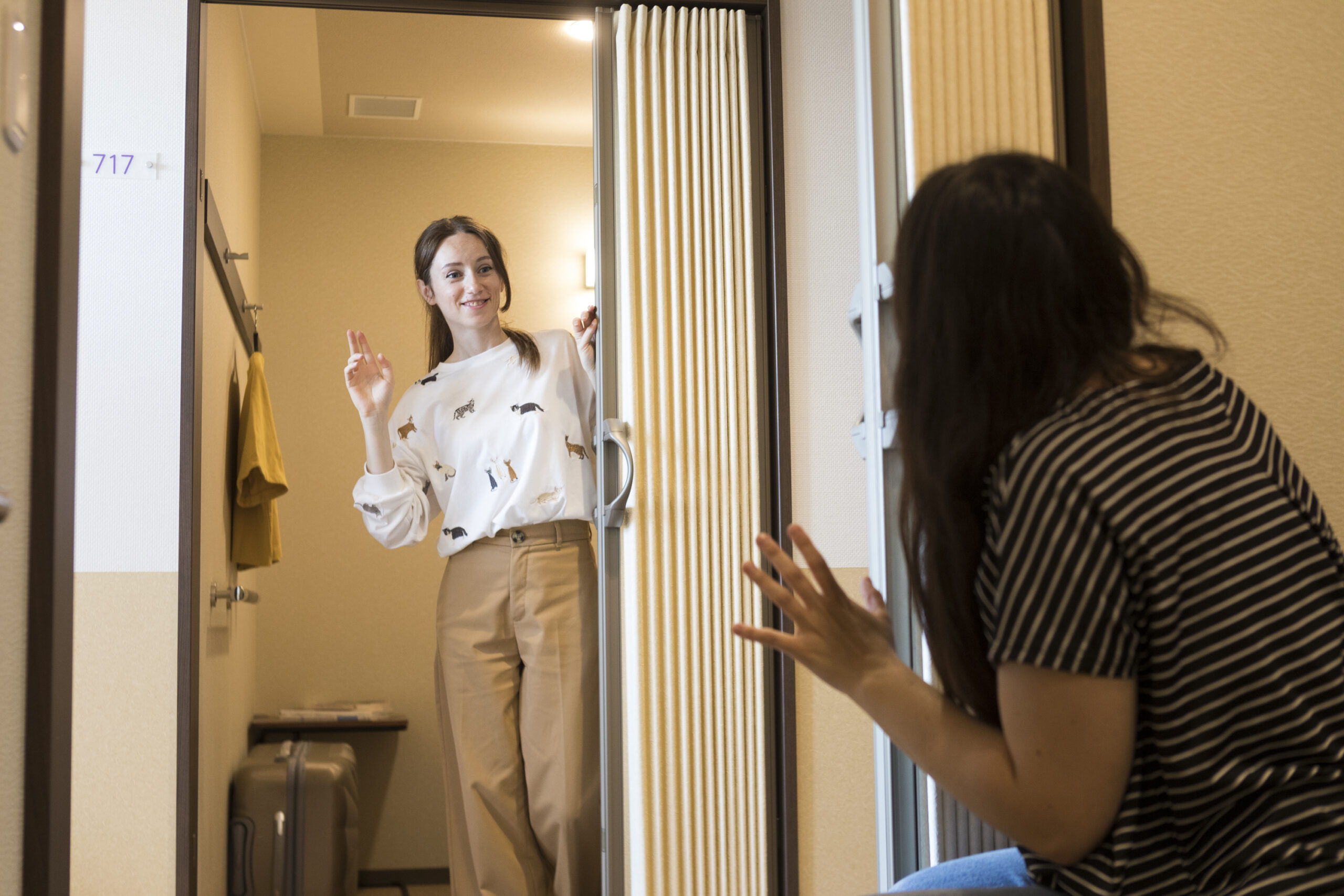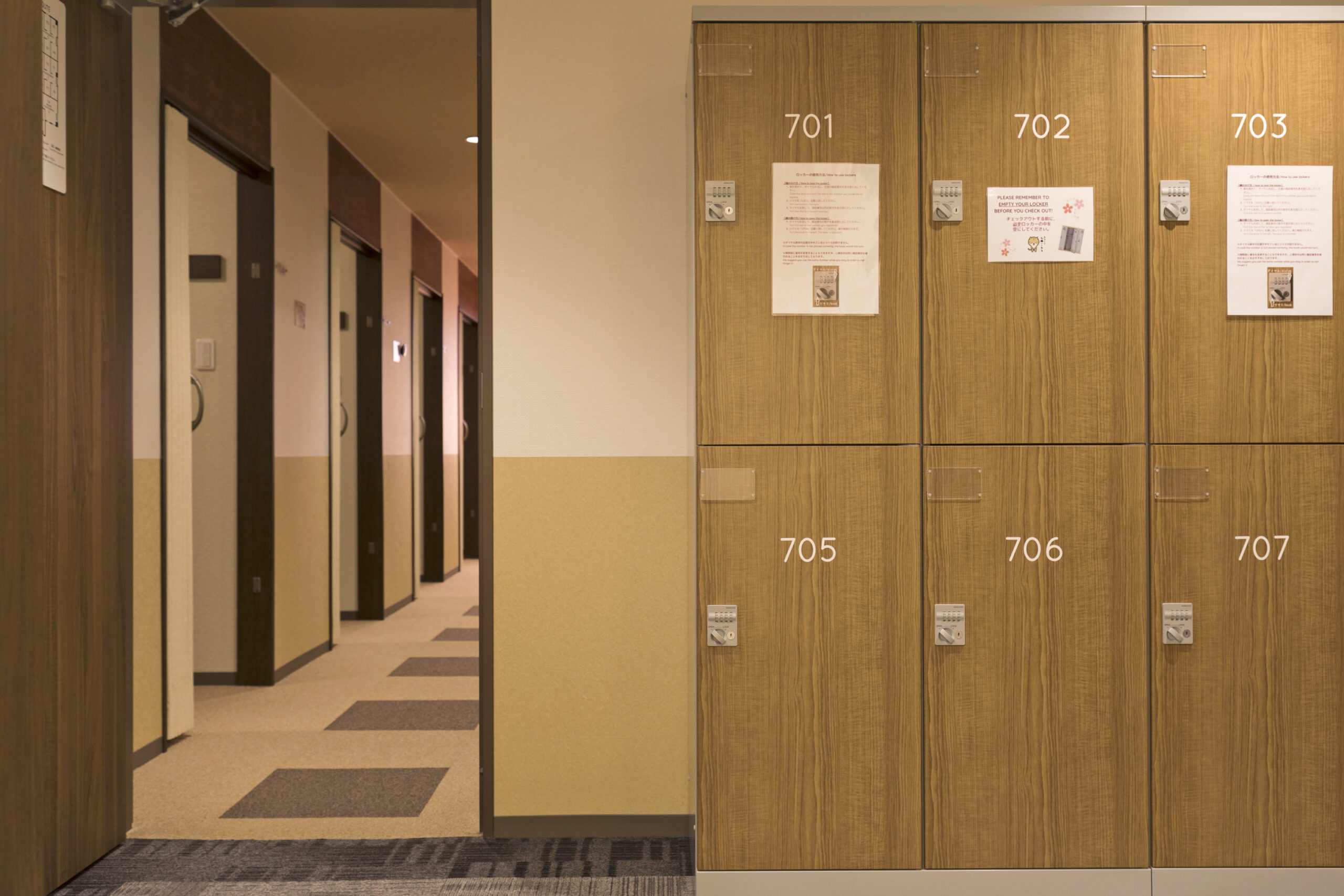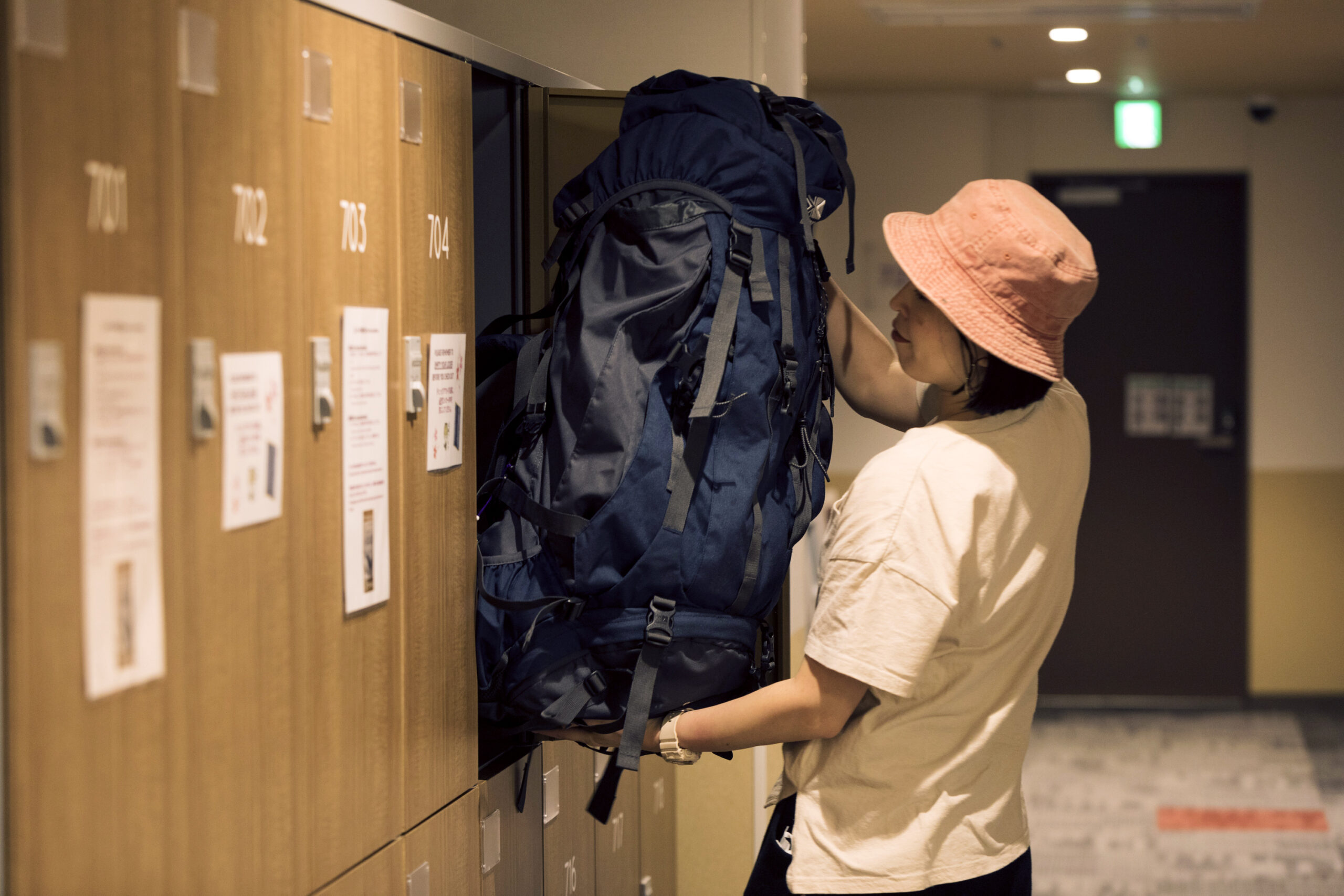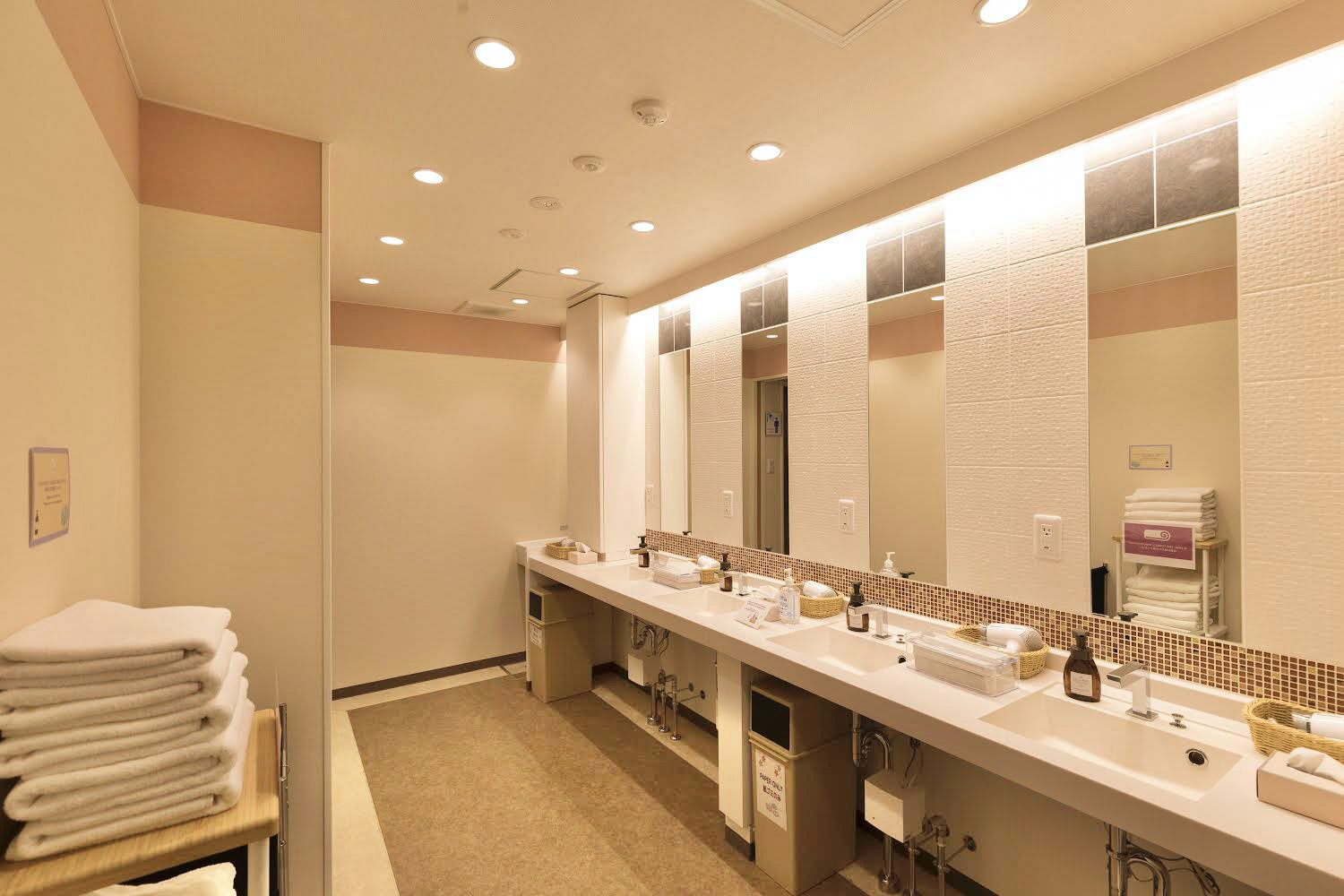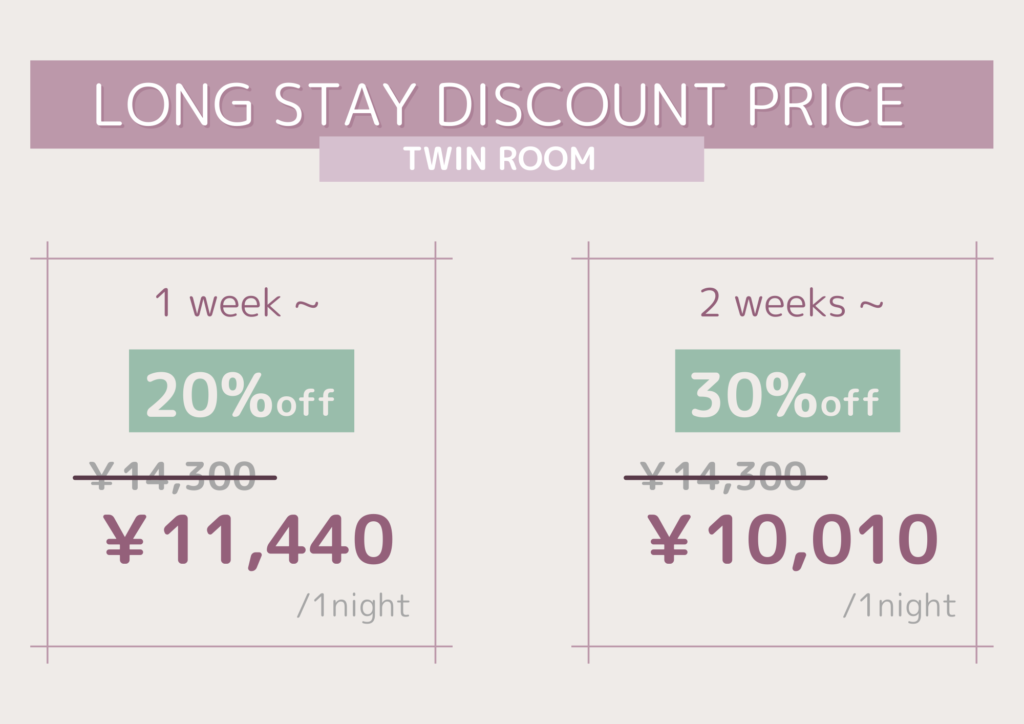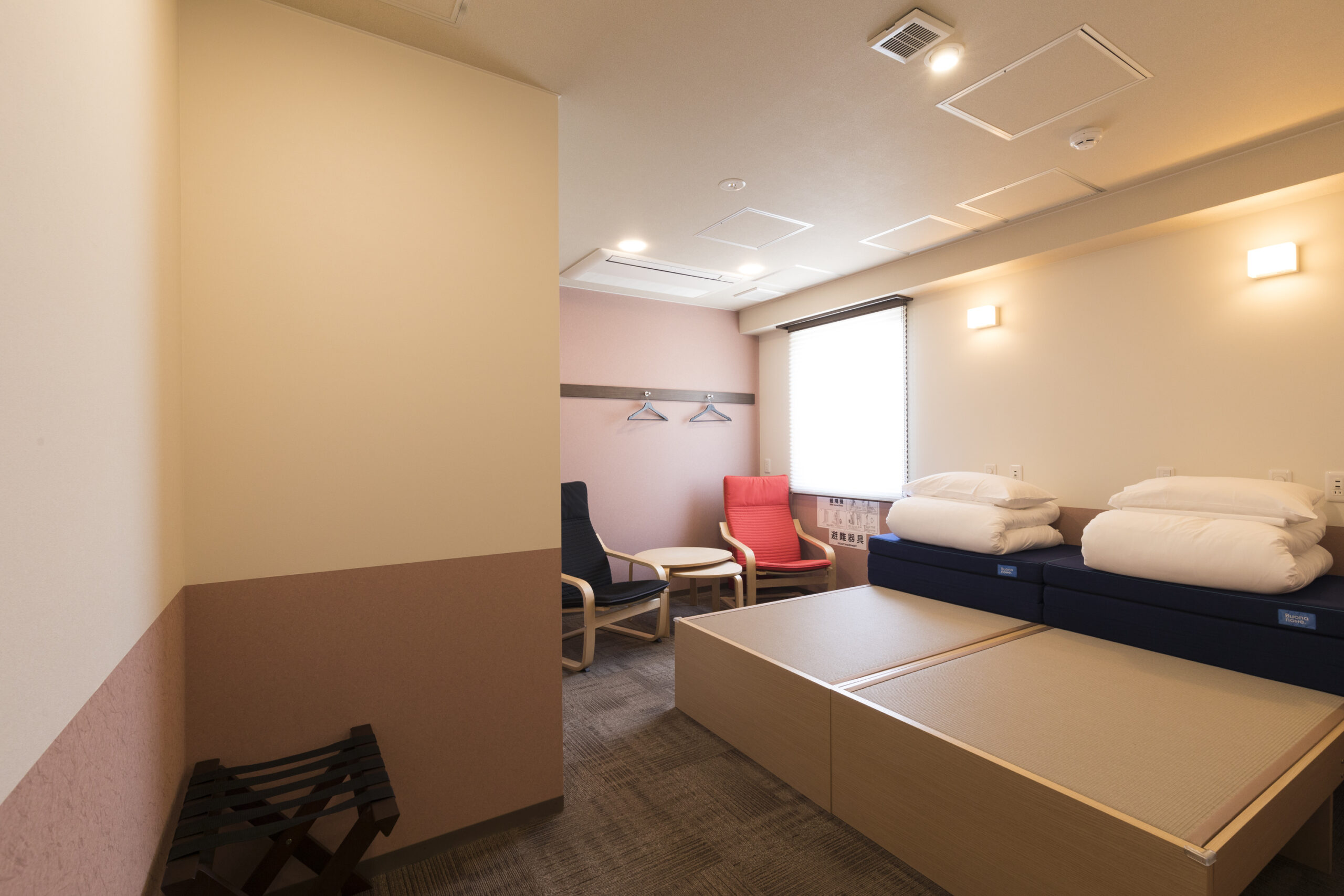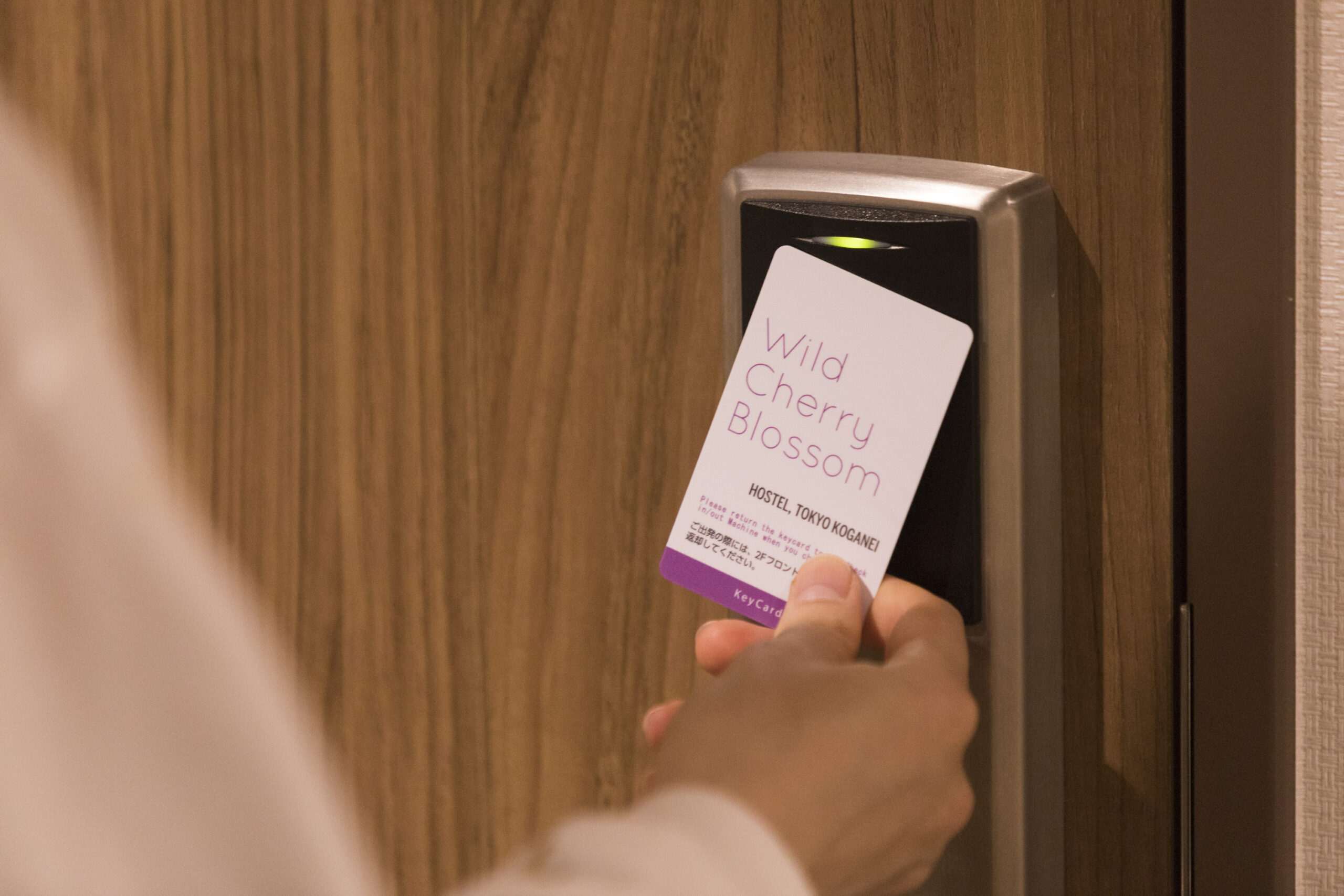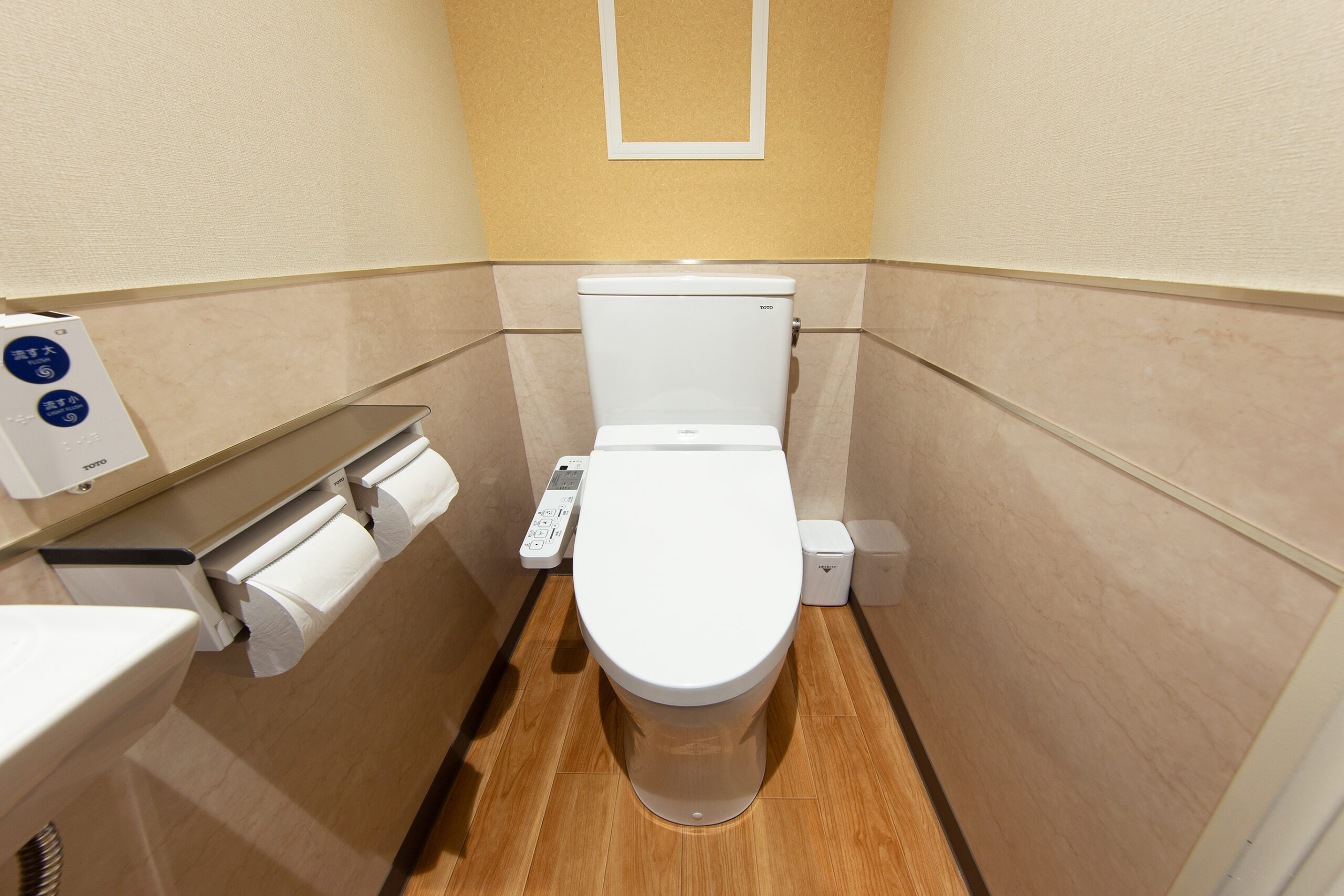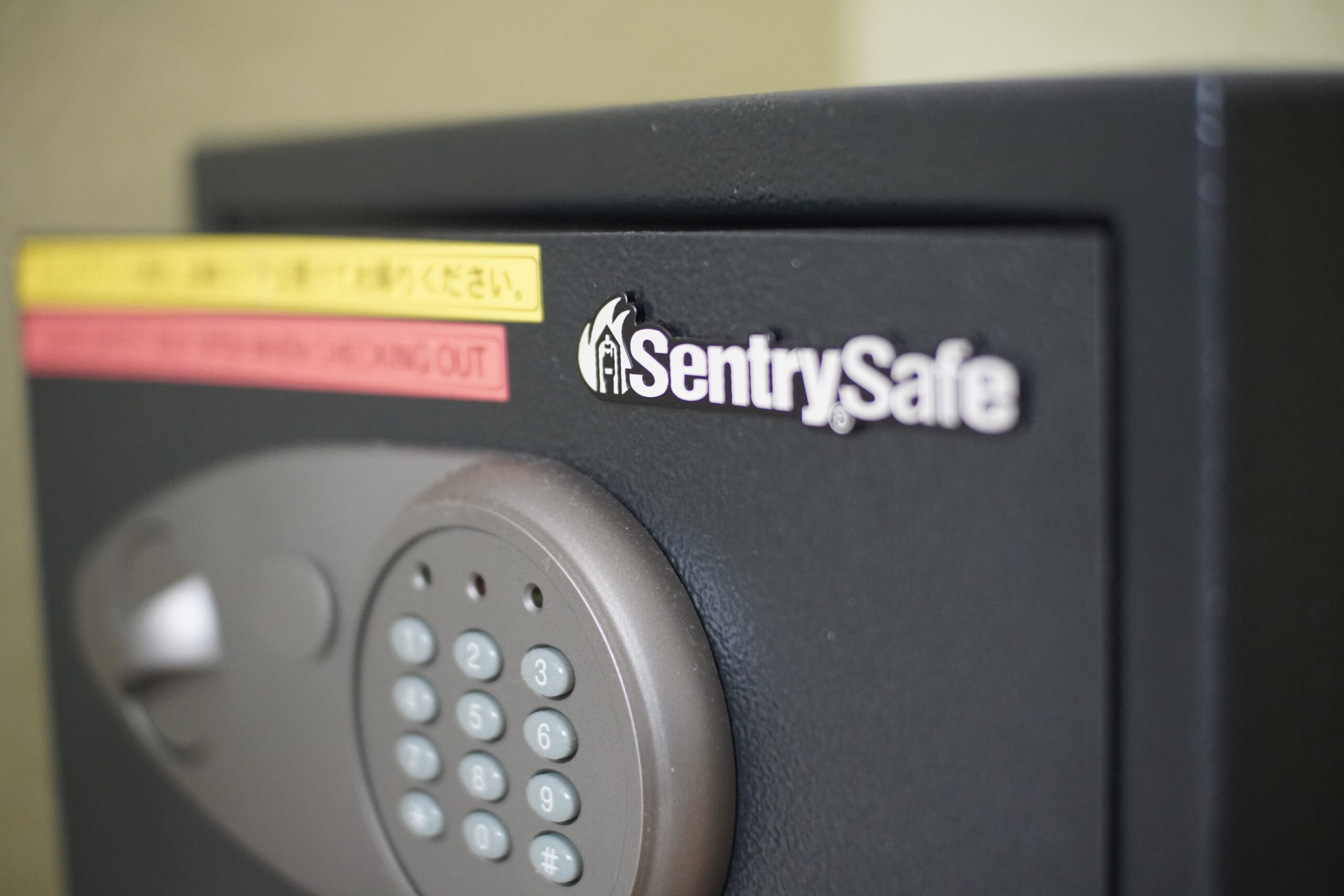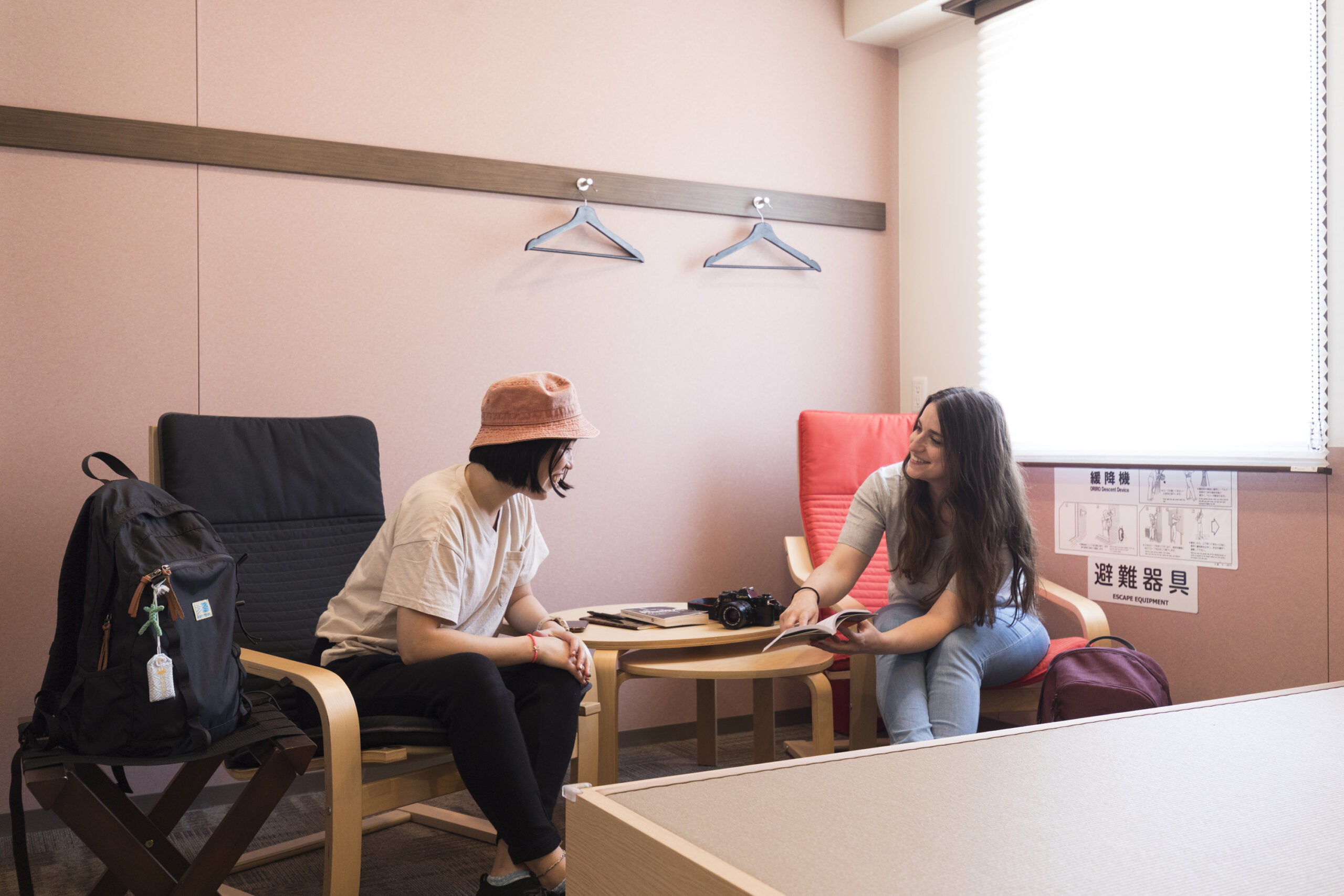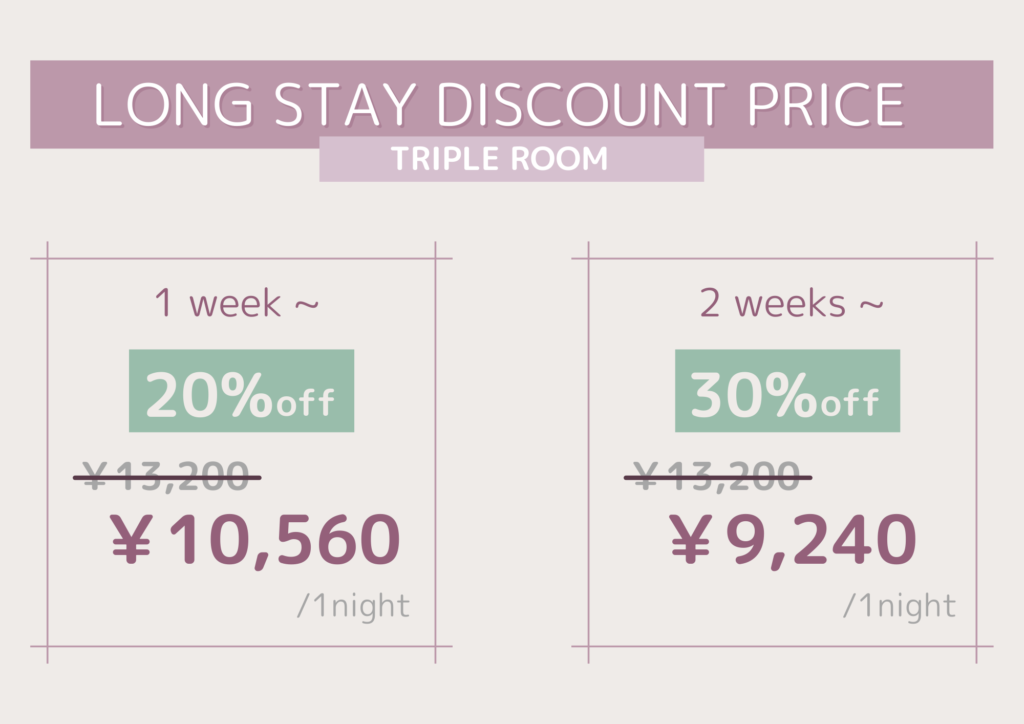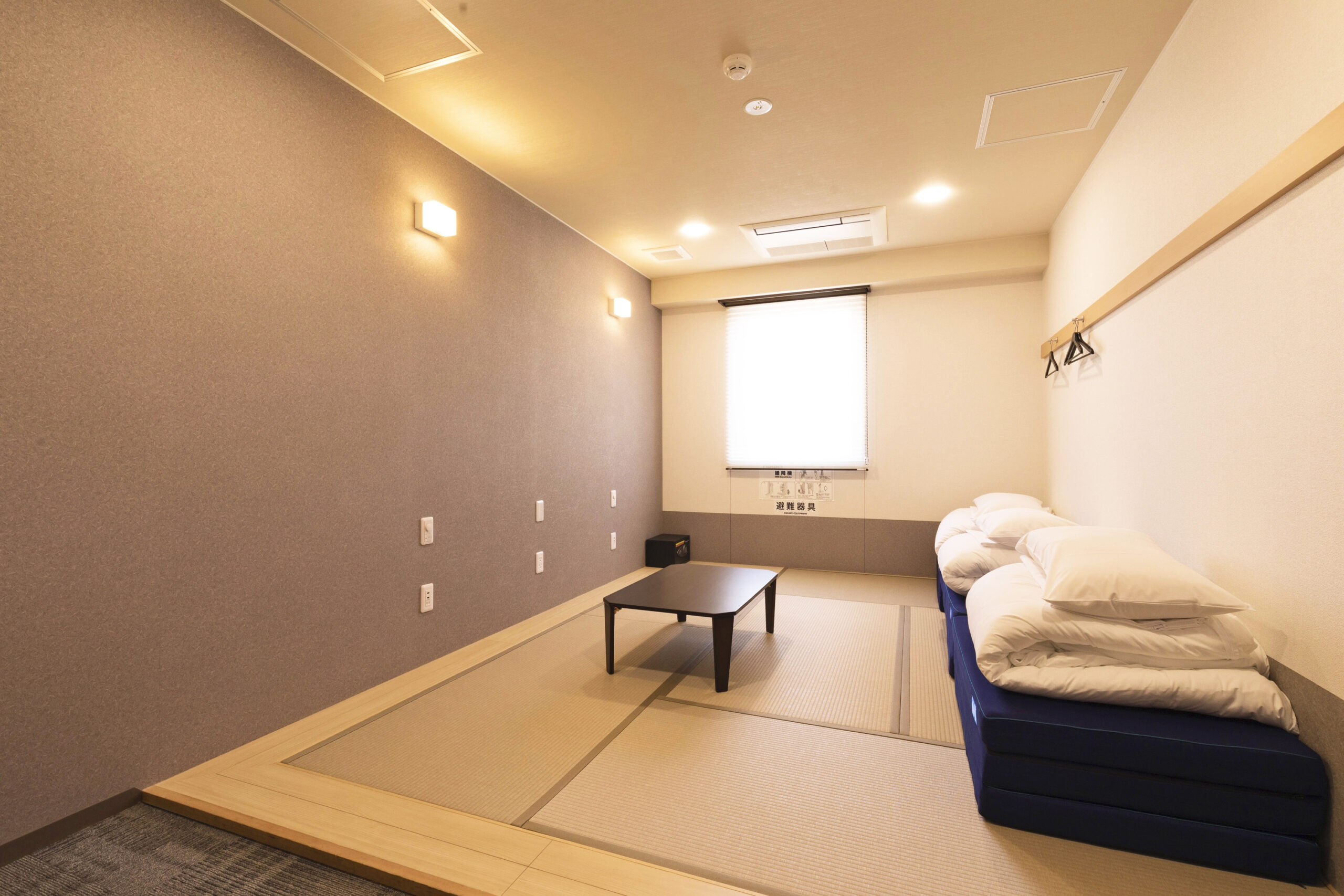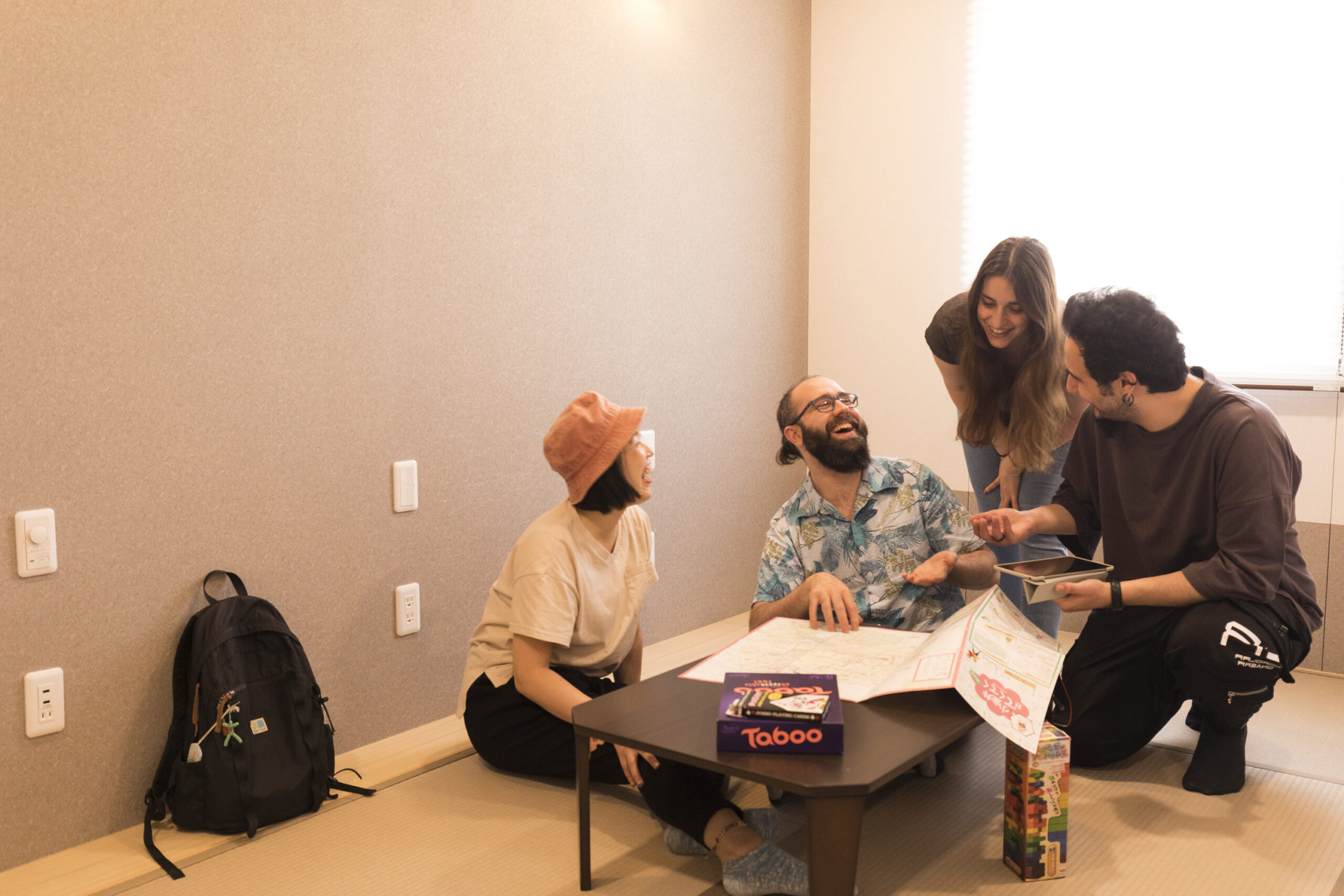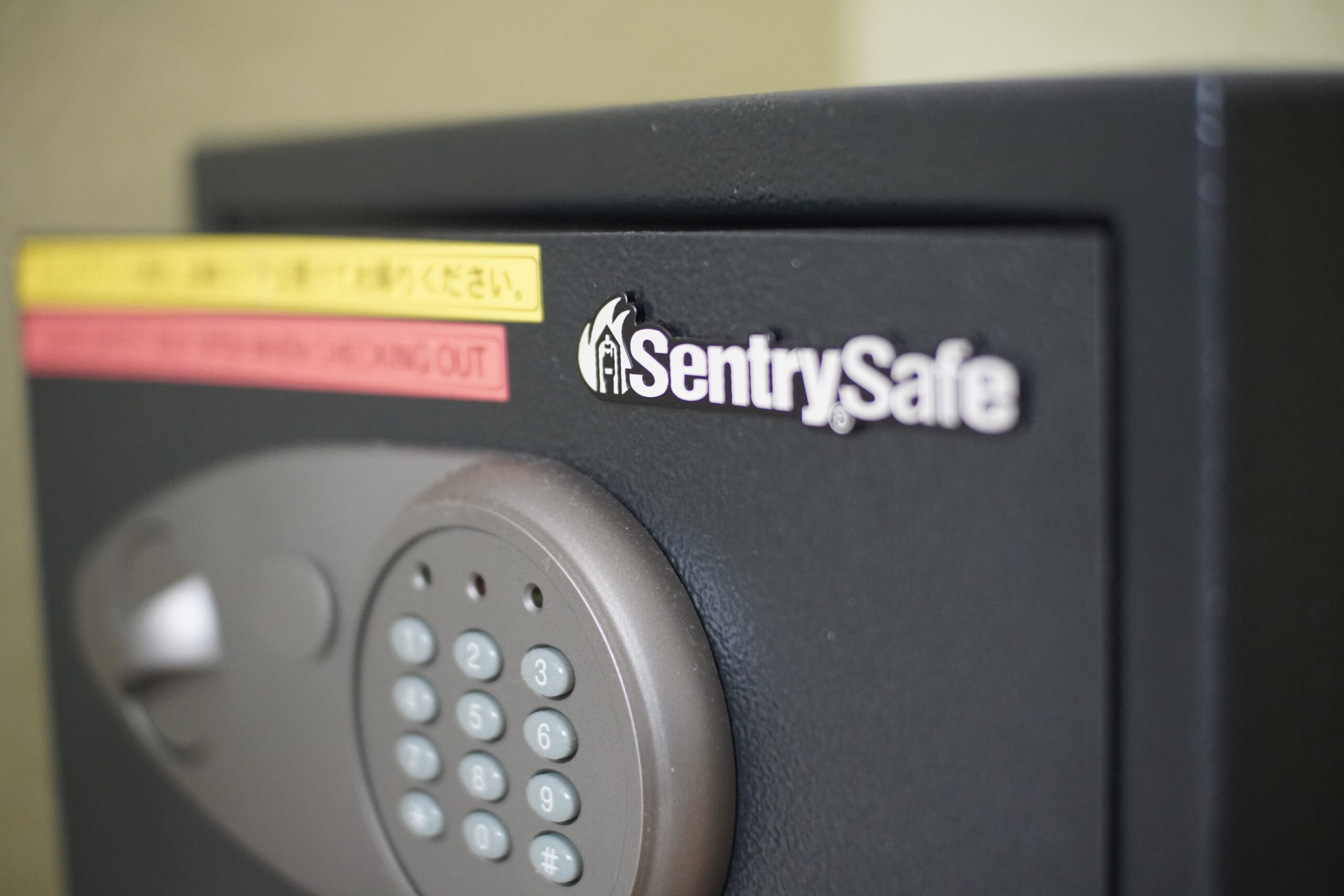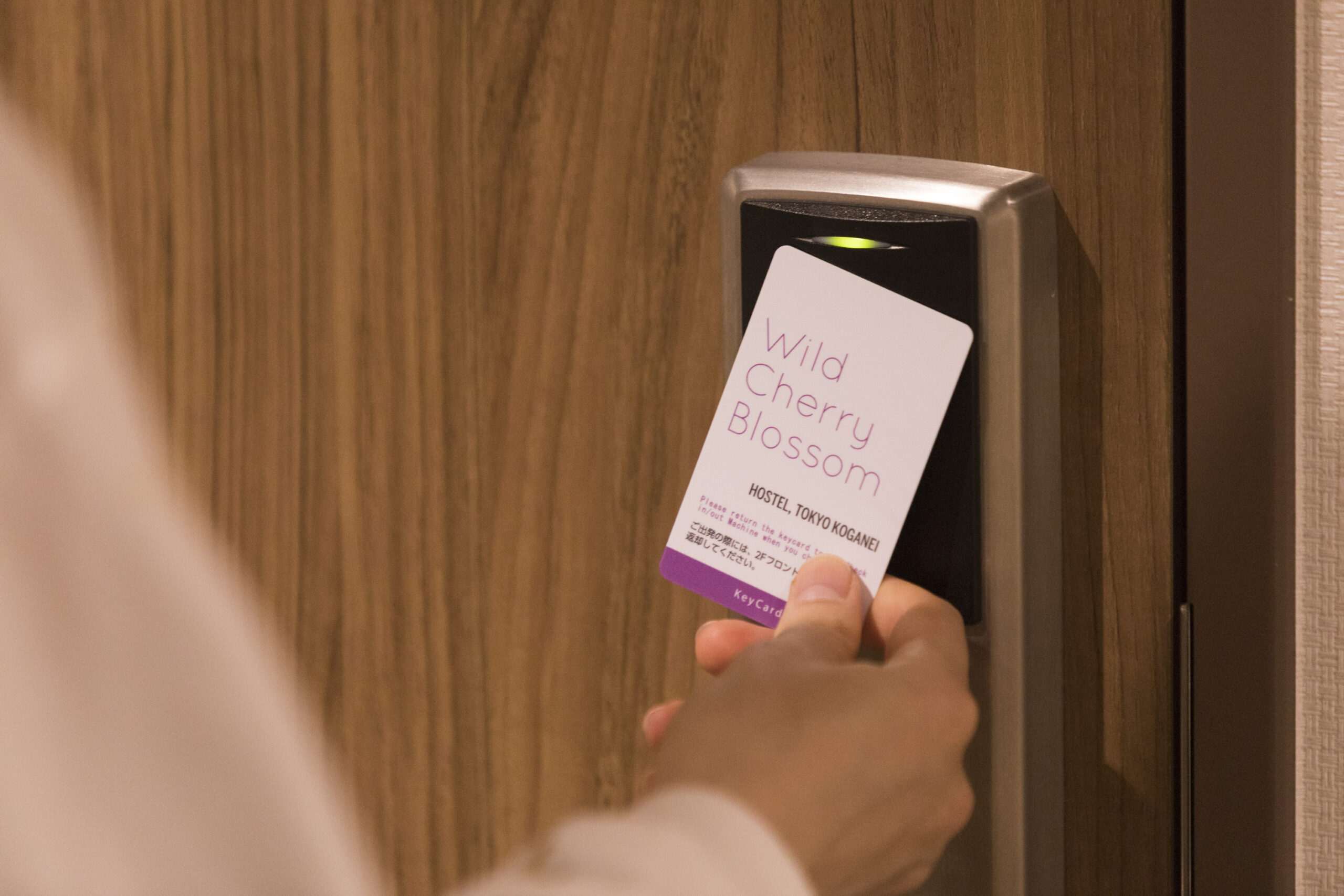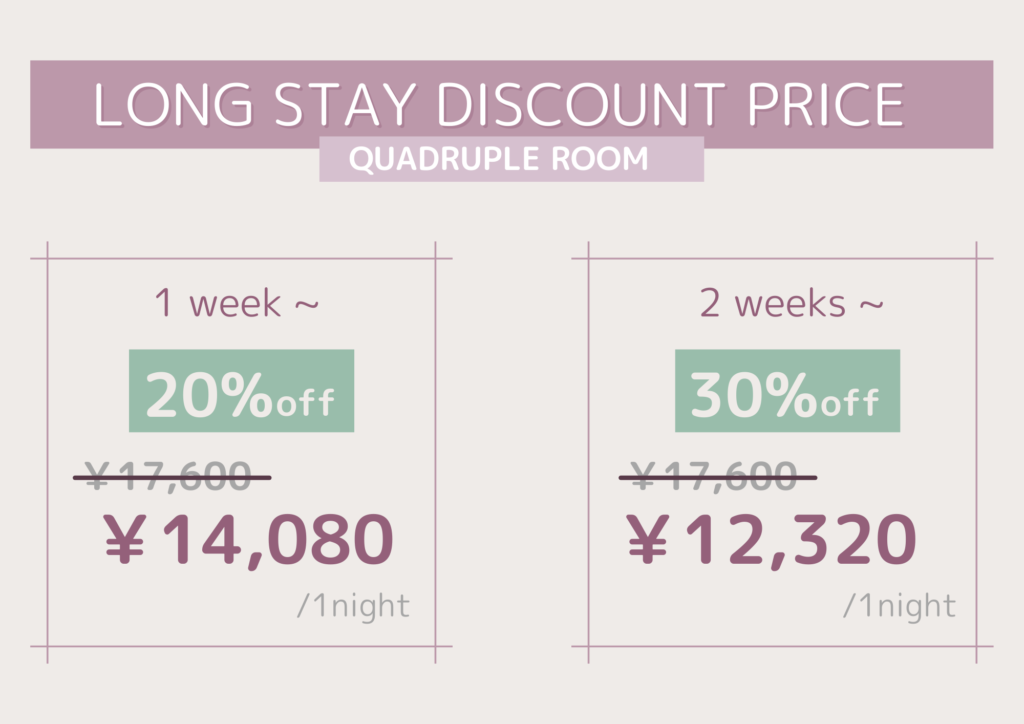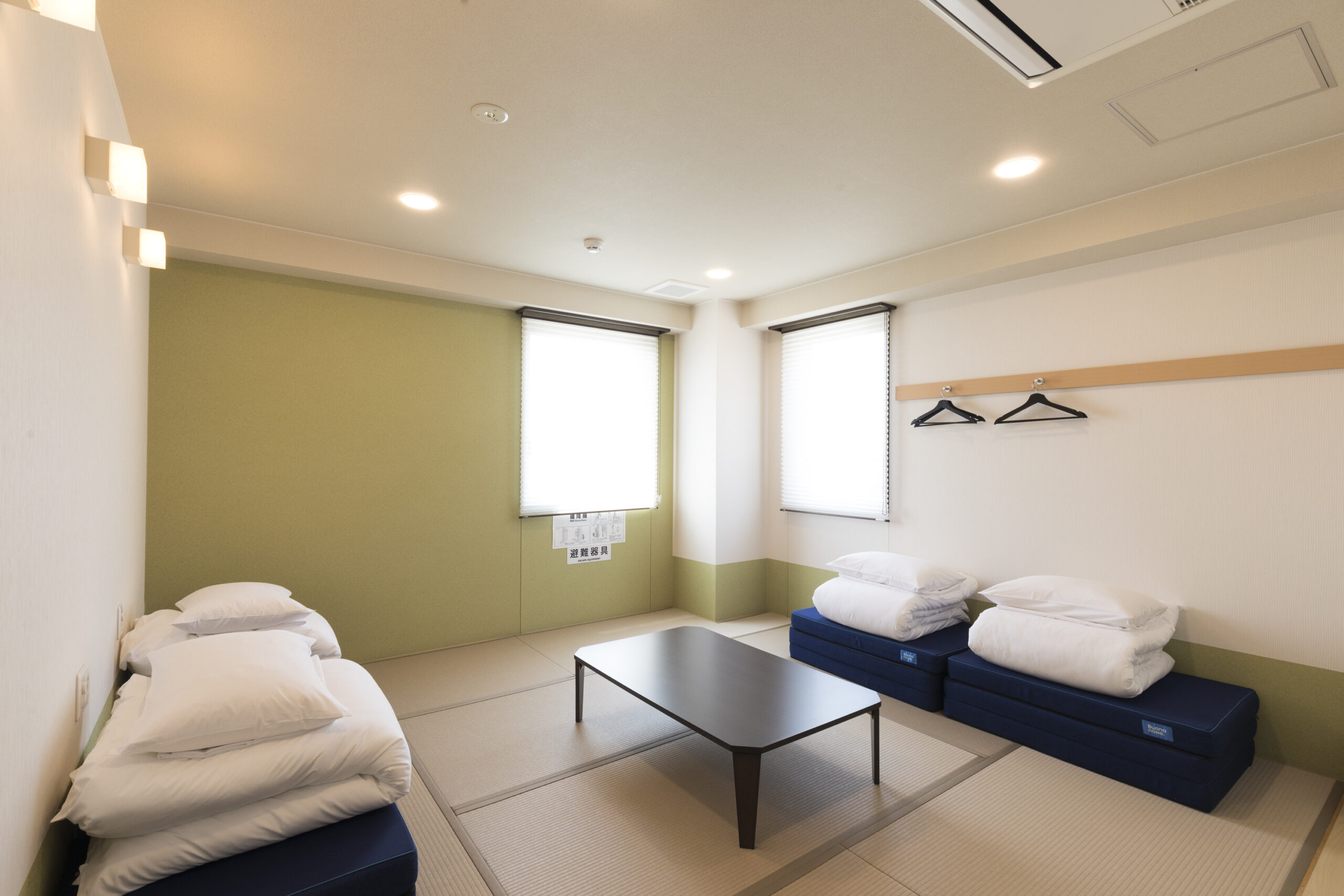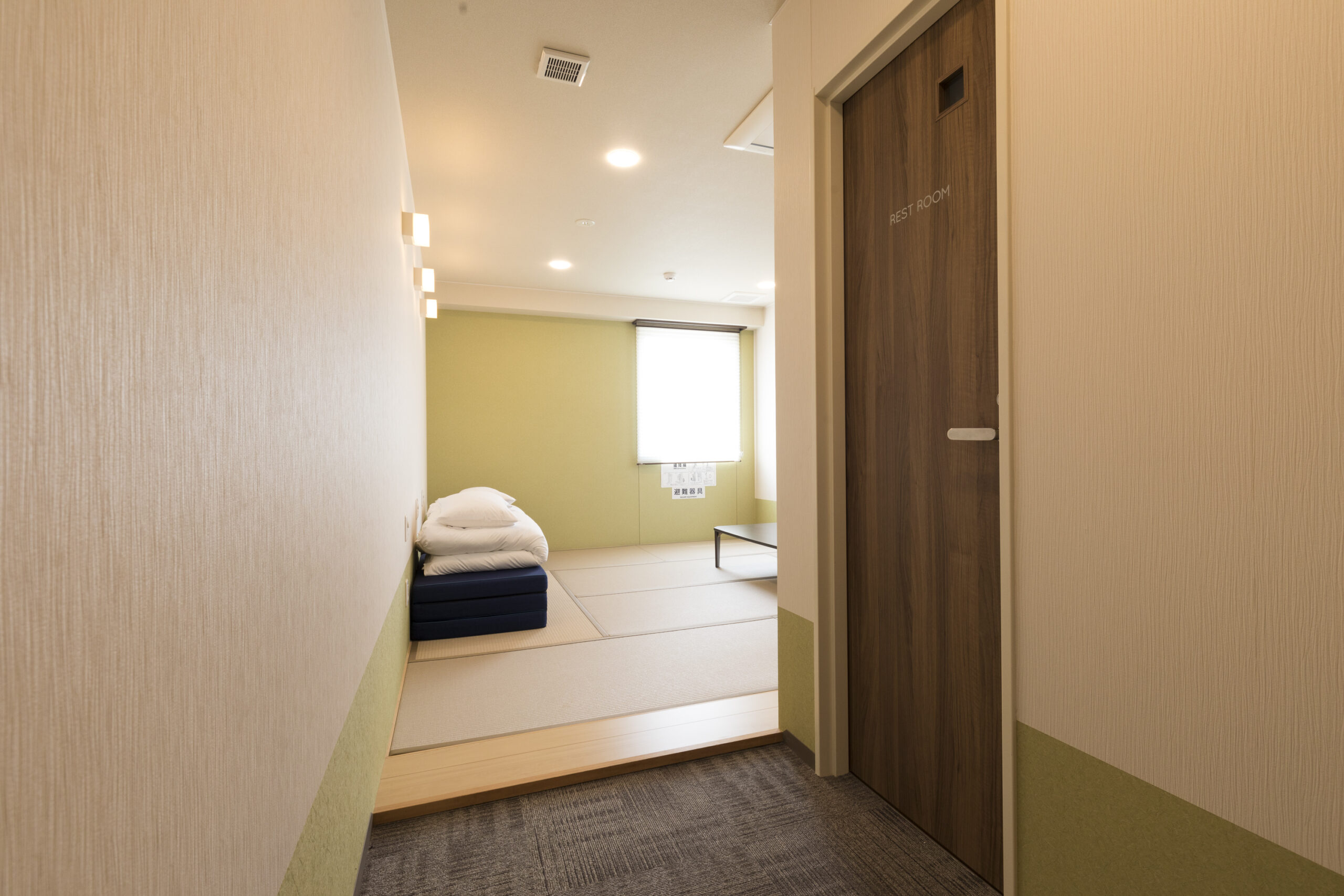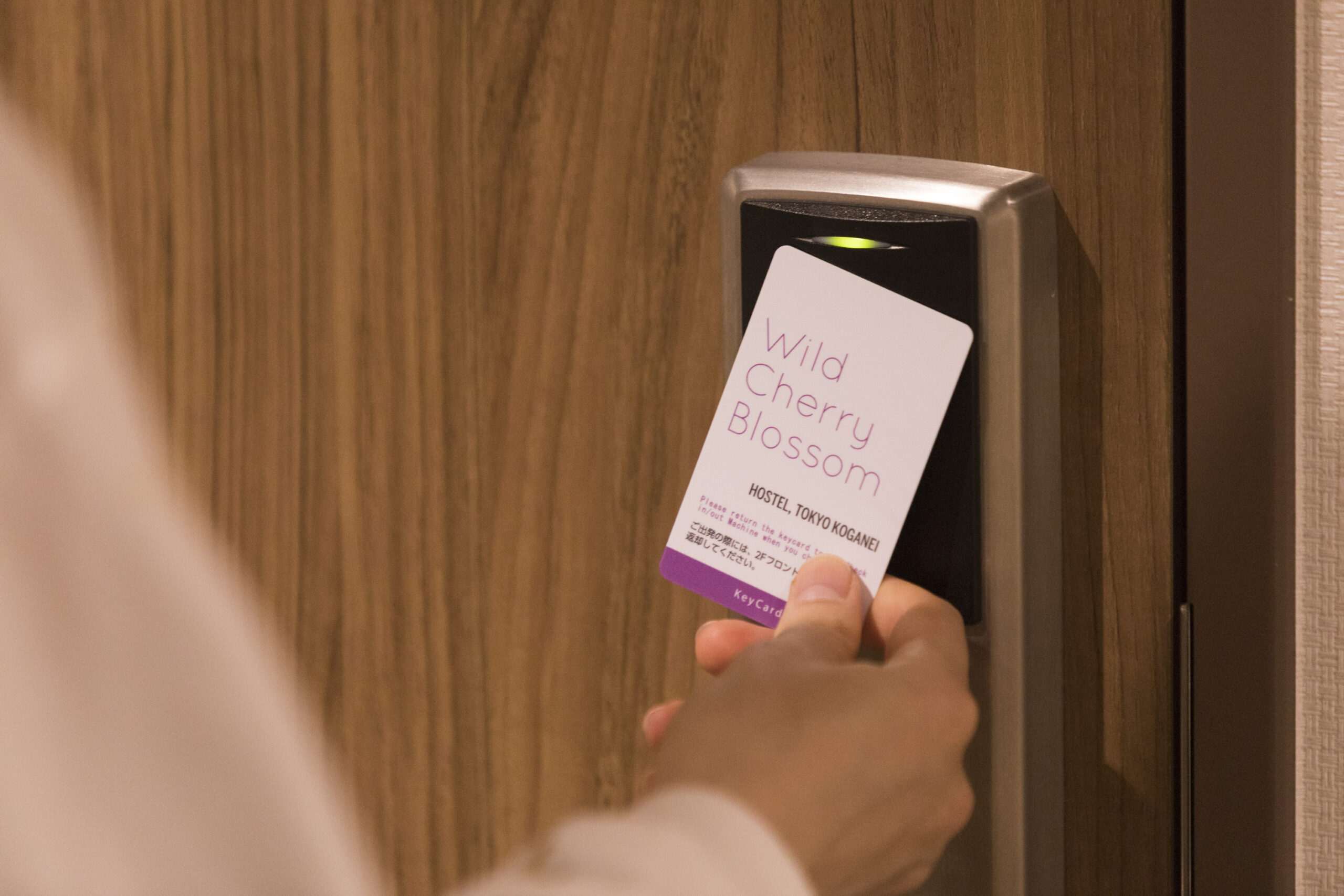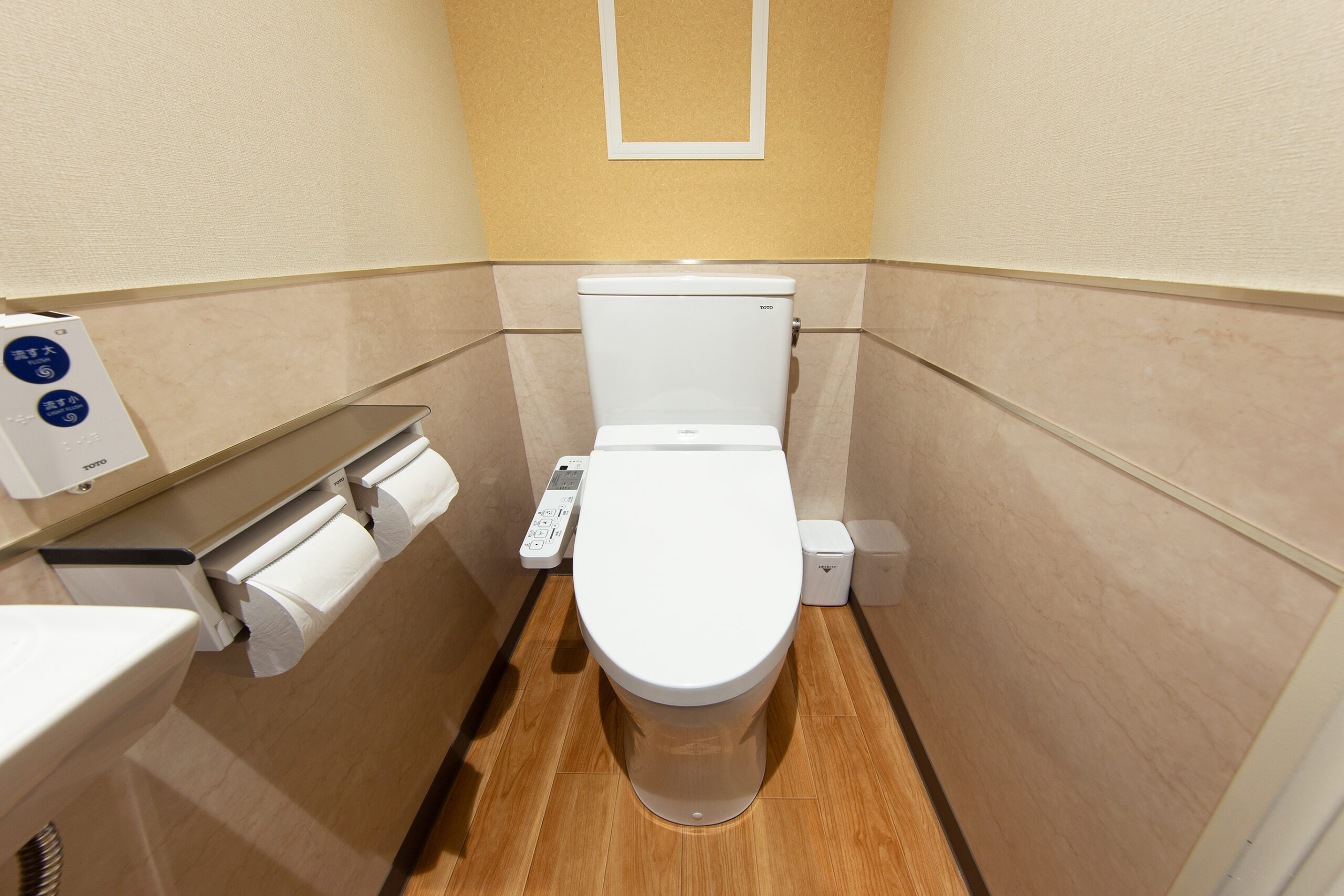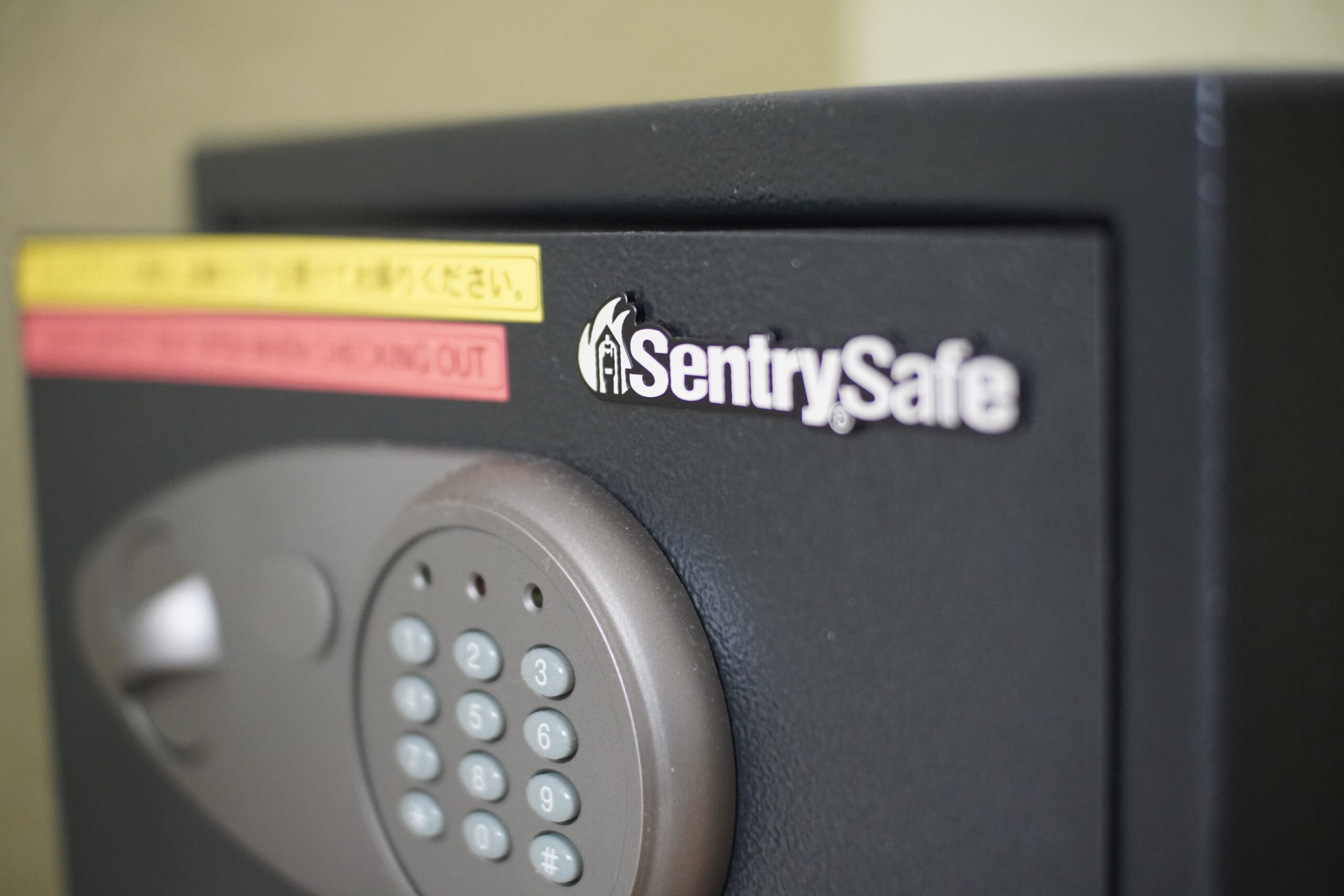 All the prices are including taxes.
Special rates are applied exclusively for reservations made through the "BOOKING FORM" in this website.
1 week is intended as 7 nights, 2 weeks intended as 14 nights.
Cancellation policy: cancelling or changing a reservation is free until 4 days before the check-in day. After that, the reservation is going to be 100% charged. Once checked-in a refund is not possible. Please note that refunds cannot be made if the schedule is changed due to the customer's personal circumstances. If you stay out consecutives nights during your stay, there will be no discount, refund, or compensation.
PLEASE BE SURE TO READ AND UNDERSTAND THE RULES, BEFORE MAKING A RESERVATION.
---
Clean and comfortable. A bit outside of the central Tokyo but well connected to the train/subway network. Very friendly and helpful staff. Recommend to everyone 가성비좋아요ᆢ추천
特になし
感謝
Wild Cherry Blossom provides a wonderful place for the travelers on the go. The staff is hospitable and welcoming. Property is well maintained and comfortable giving necessary amenities with secure surroundings. I highly recommend Wild Cherry Blossom Hostel for those who are exploring the many fascinating cultural diversity of Japan.
続きを読む
季節柄仕方ないとは思いますが、部屋が乾燥していて、ちょっと辛かったです。
続きを読む
施設は必要最低限のものを完備しており、セキュリティは万全で、スタッフの対応が非常に良かったです。 気になった点は、ラウンジで夜間騒いでいる人達がいたのと、部屋に鏡がなかったことです。
続きを読む
セキュリティがしっかりしていると思います。
続きを読む
スタッフさんがきめ細かな配慮をしていて快適に過ごすことができます。
続きを読む
Verified traveler
2022-03-25
フレンドリーで親切な説明をしてくれました。 とても満足できる宿泊でした。また利用したいと思いました。
続きを読む