At Wild Cherry Blossom Hostel, we provide a student plan in summer. This plan is perfect for students who are looking for a place to spend their summertime, especially for people who have to leave their dorm during the holiday. The reservation will start from the 10th of June. Please feel free to ask us any questions. 
※ N.B. This plan is only for students who are 18 or above. We will ask to check your student card at the moment of check-in.
Accommodation details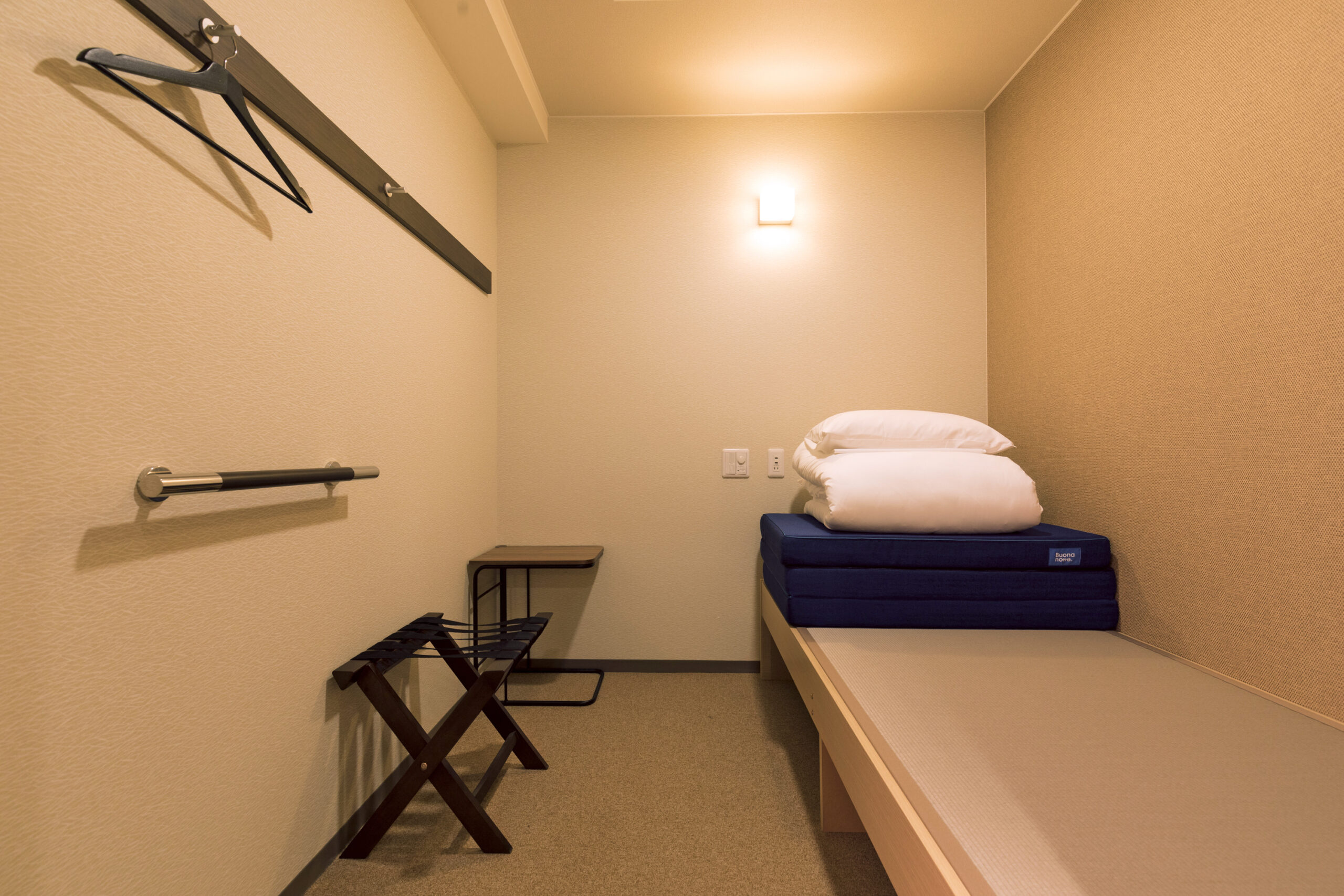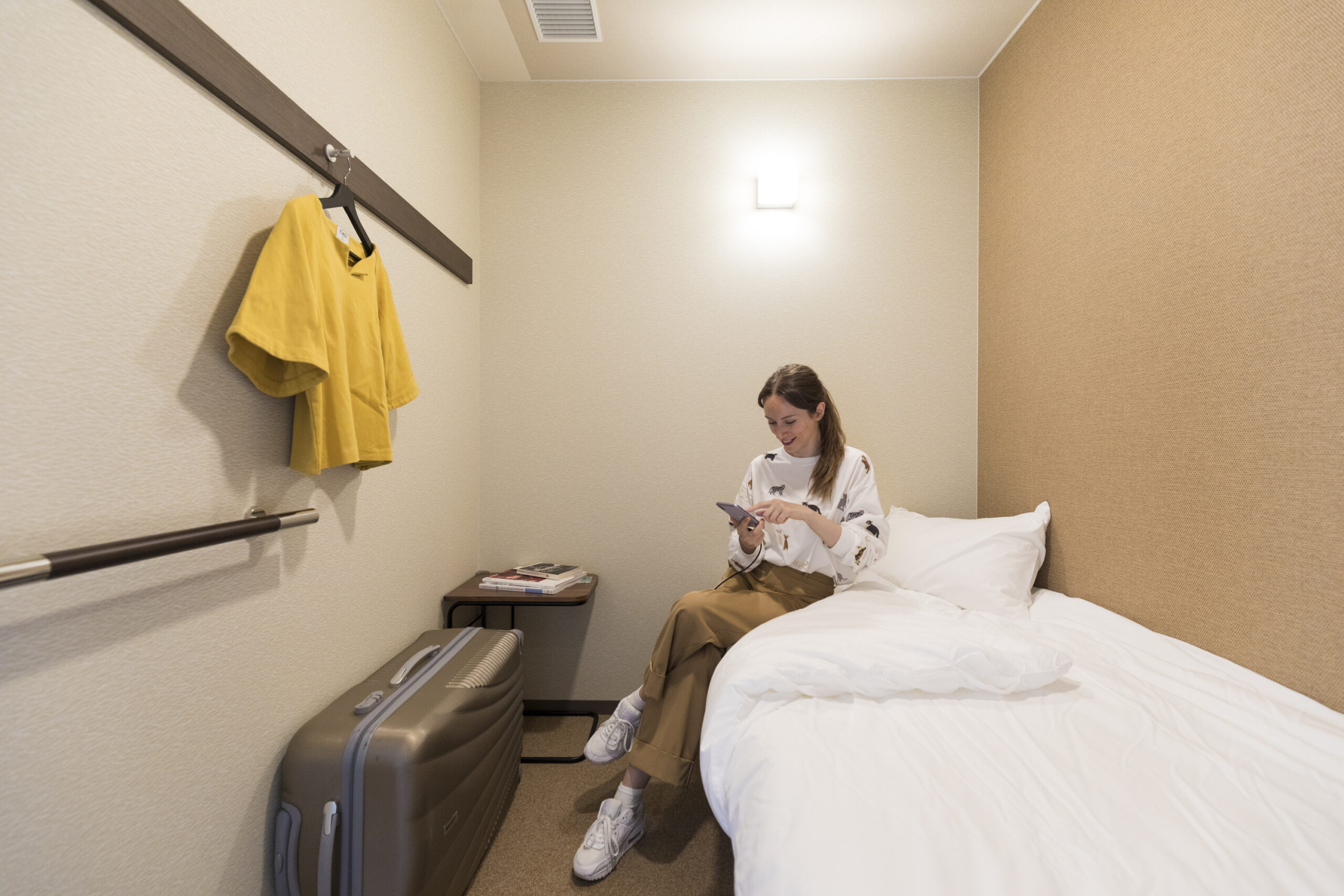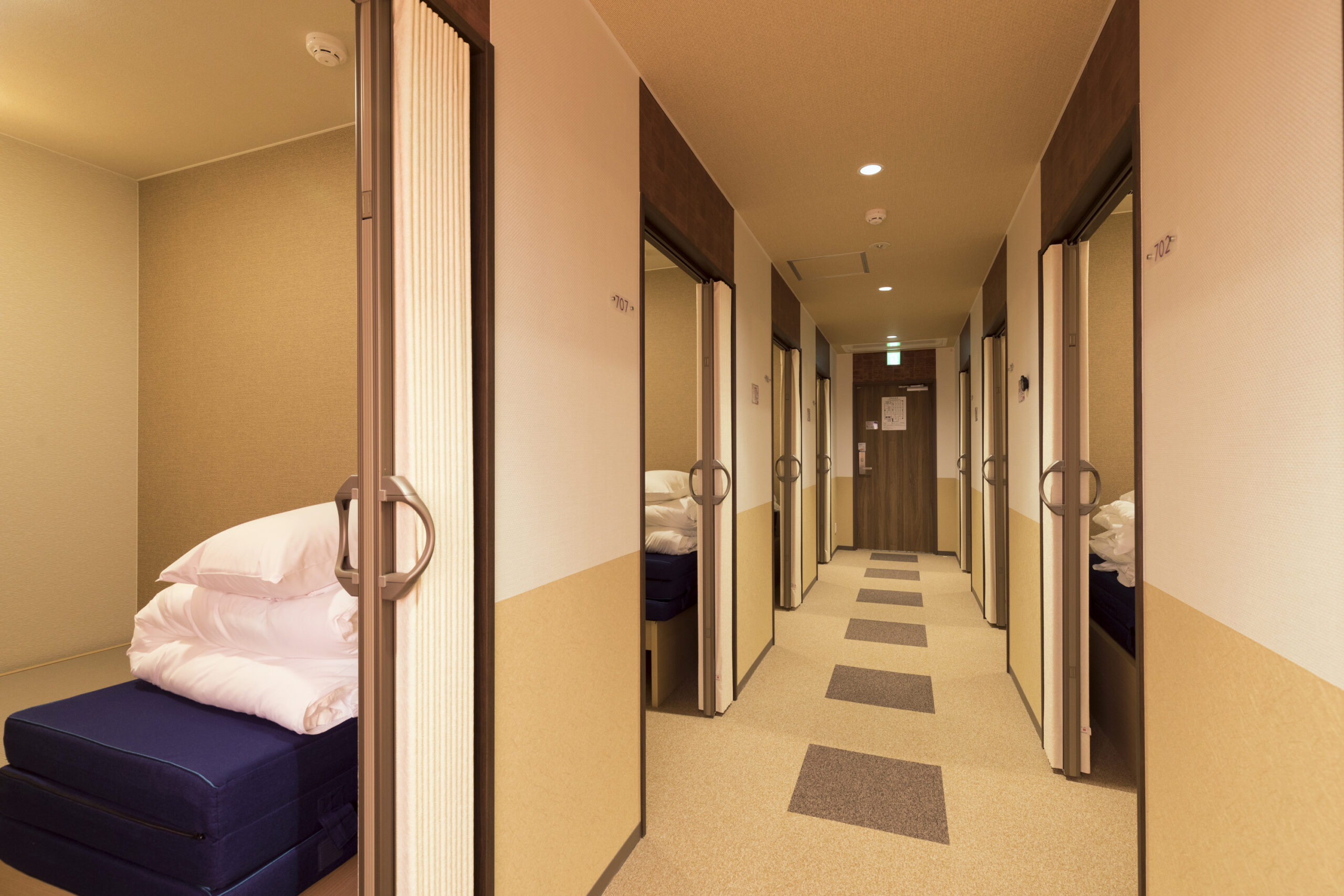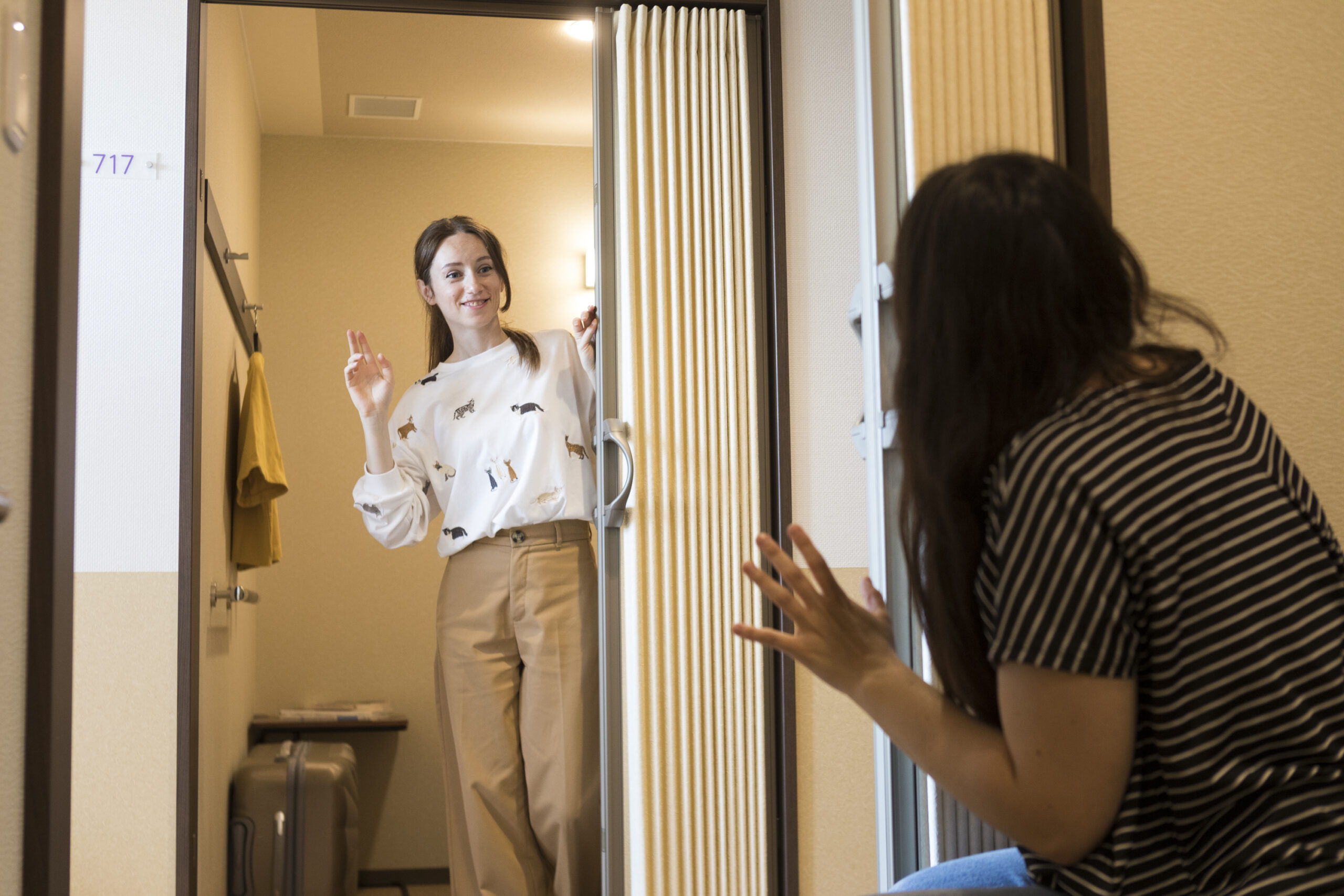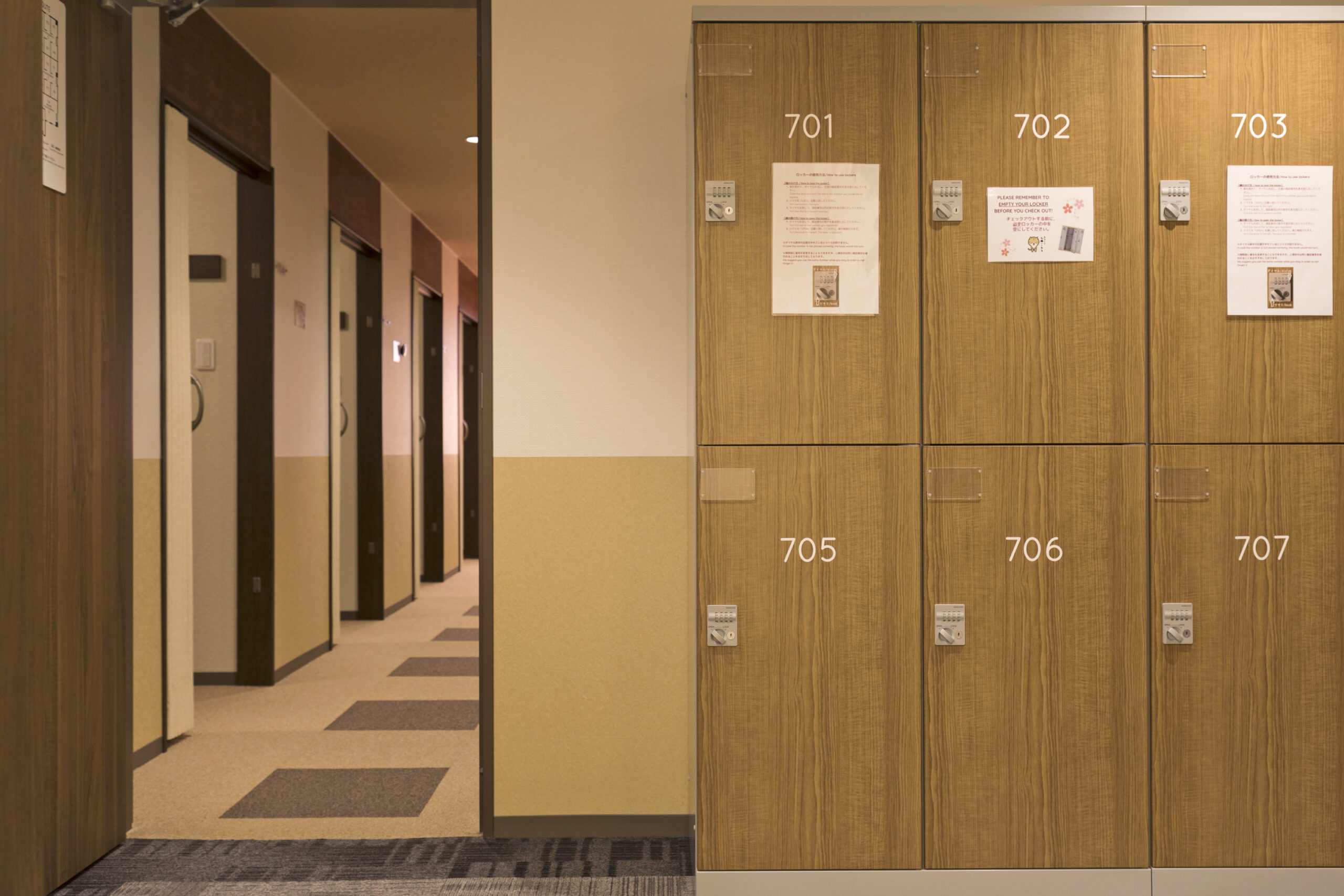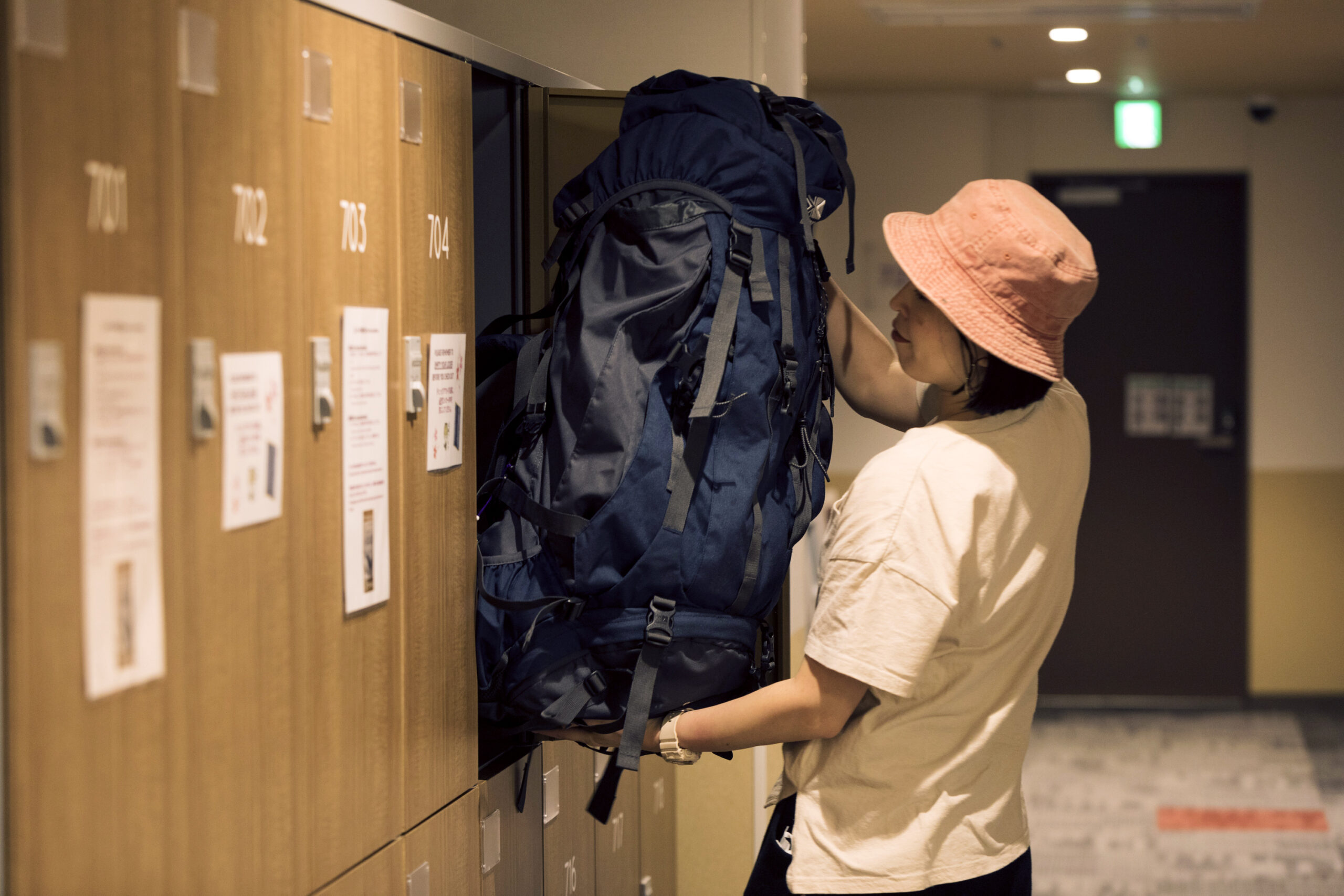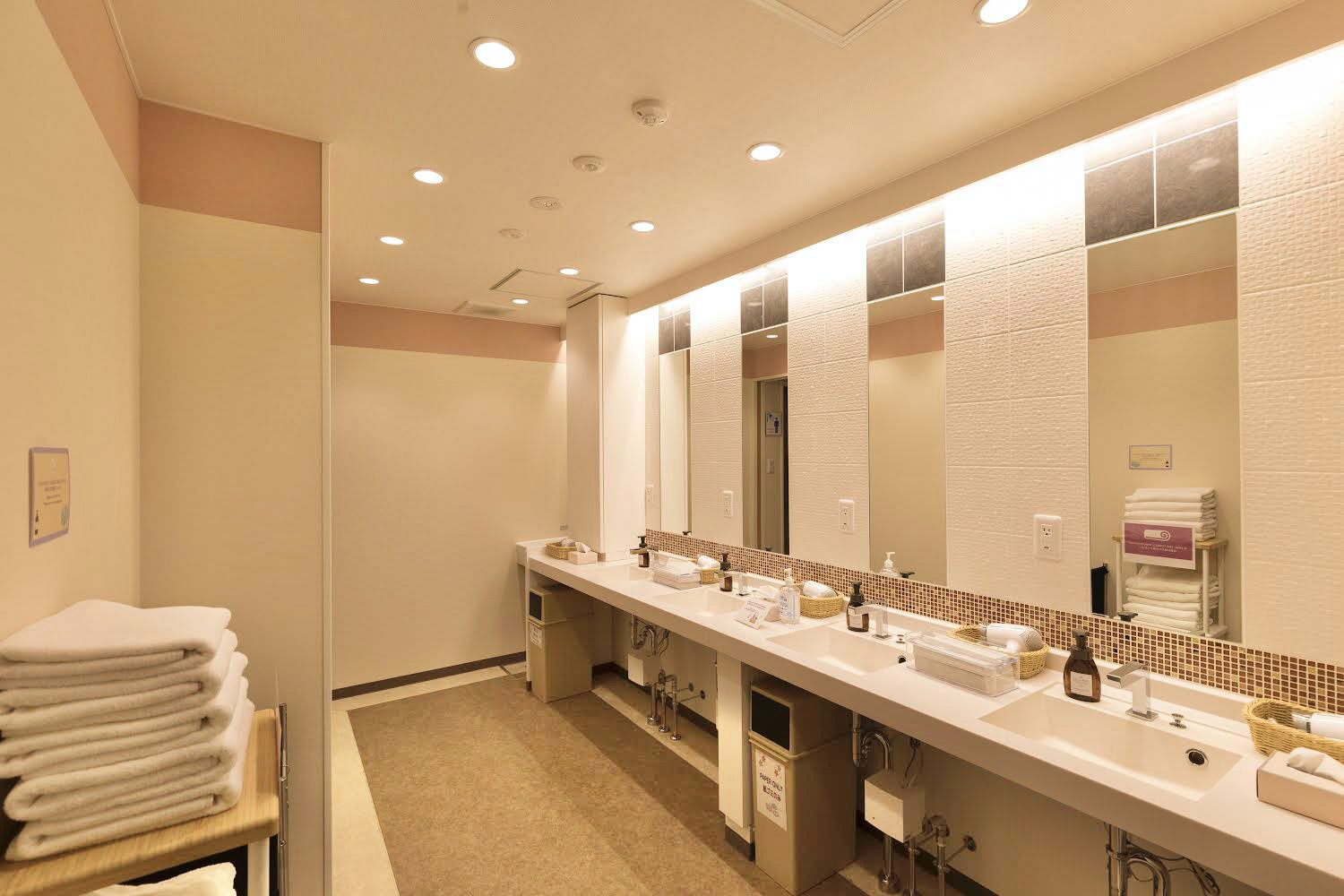 Cabin type room
A comfortable dormitory type room with a single bed. The room is separated with a thick catin. Reading light, table and socket are provided for every room.
---
Prices
A PLAN (for a stay 14 nights or over)
2,750 yen for each stay (tax is included)
B PLAN (for a stay 28 nights or over)
2,200 yen for each stay (tax is included)
---
Amenities and services
Amenities and wi-fi are provided. We also have extension cords to lend. Students could study and have meals in the lounge. In the lounge, we have a refrigerator, freezer, ice machine, toaster, rice cooker, microwave, kettle and dishes for guests to use. Please feel free to use them to cook your perfect meal and have some snacks!
---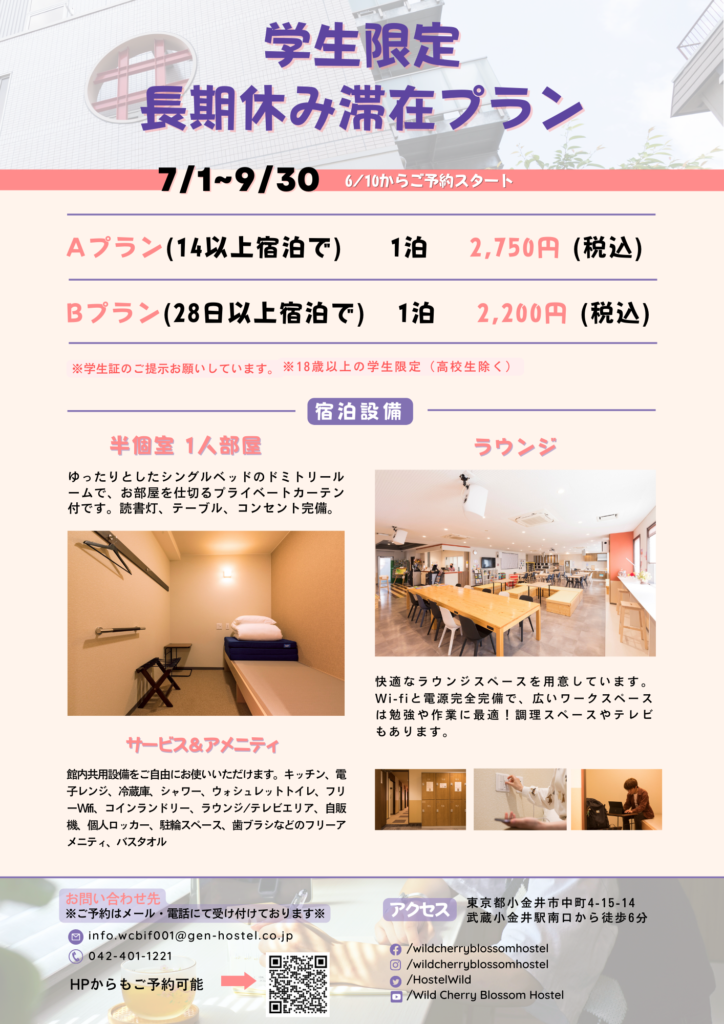 For info and reservations please fill the format below.